For Pokemon GO's second anniversary, Pikachu shows off some summer attire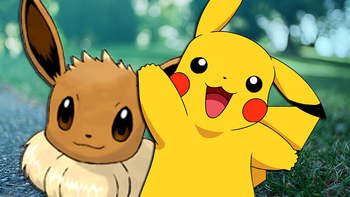 Pokemon GO will start celebrating its second anniversary beginning tomorrow. As a result, Niantic and The Pokemon Company are teaming up to flood the game with the most recognizable and popular Pokemon. That's right, we are talking about the game's Grand Ambassador, Pikachu. Starting tomorrow, the yellow rodent and his pre-evolved form Pichu,will be seen all over the place until the end of this month.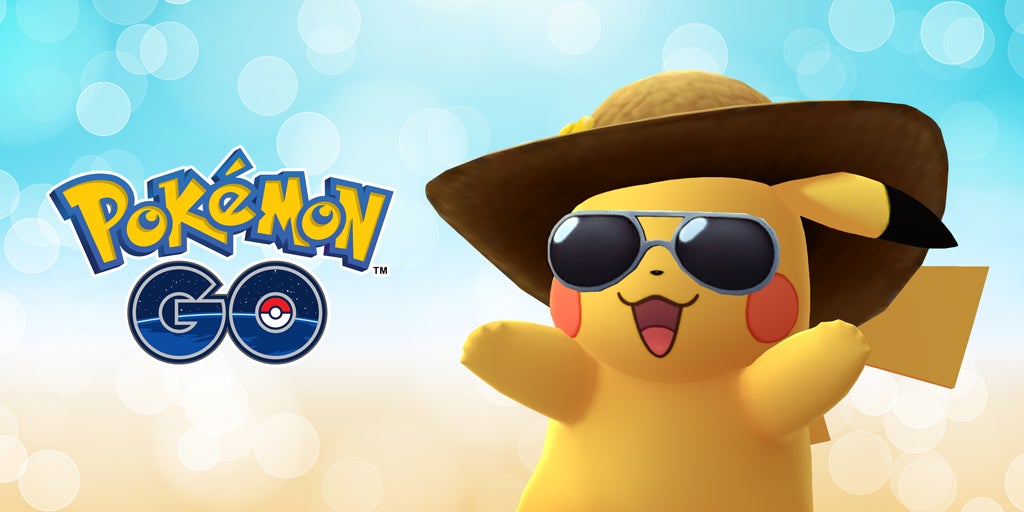 Summer Style Pikachu will appear in Pokemon GO this month
If you need something more to look forward to besides a nearly month long celebration, The Pokemon GO team says that "Special Research on the Mythical Pokémon Celebi will be available globally in the near future."