Pokemon game with tens of millions of installs will be shutting down on October 31st
1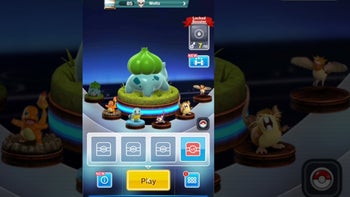 It might not be the huge success that Pokemon Go is, but
according to WCCFtech
Pokemon Duel has been downloaded over 38 million times from the Google Play Store since its launch in January 2017. This is a "strategy board game" with Pokemon figures that allows you to compete with players around the world and have duels in real-time. "The object is to be the first player to get one of your figures to your opponent's goal."
If you play the game and have spent some hard-earned cash on in-app purchases, we have some bad news. On October 31st at 10 pm EDT (01:59 UTC), the game will no longer exist in the Google Play Store. You can see some of the recent complaints made by game players in the comment section of the title's listing in the Play Store. There you can read that newly released figures made the old ones obsolete and that glitches in the app kept those interested in the game from playing. Others had praise for Pokemon Duel, although an update disseminated earlier this month apparently prevented some Pokemon Duel veterans from continuing to enjoy the game.
"Pokémon Duel game service will be terminated as of 10/31/2019 at 01:59 (UTC). For details on the end of service, please see the in-game Information.
Thank you for your support. We realize that it's not long until the end of service, but we hope you'll continue to enjoy Pokémon Duel to the very end."-Google Play Store listing
There are some theories as to why The Pokemon Company is pulling the plug on Pokemon Duel. One is that the game simply isn't attracting the free-spending players it used to. Another thought is that with
Pokemon Masters coming to both iOS and Android
, The Pokemon Company might not want to compete against itself. The upcoming Pokemon Masters game allows trainers to team up to compete in 3 vs. 3 battles that take place in real-time. In other words, the teams won't be taking turns in these clashes. So you will need to know your stuff to make alliances and survive in this game. Pokemon Masters is expected to launch this summer.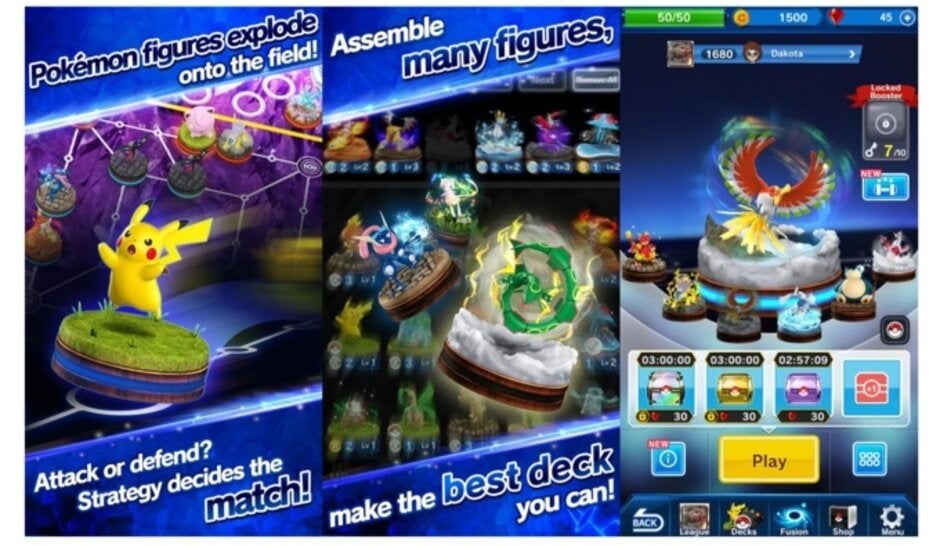 Pokemon Duel will shut down on October 31st