Some Pixel 3 units are bringing back memories of the Nexus 6P
13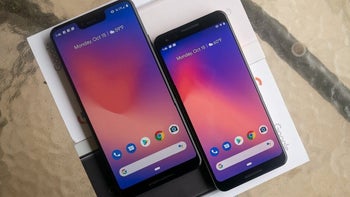 Back in 2016, we told you about an interesting issue that was affecting certain
Nexus 6P
units. Even when there was as much as 60% battery life remaining on an affected phone,
the device would suddenly and mysteriously shut down
. Both Huawei, the phone's manufacturer, and Google investigated the issue. At first, Huawei passed the buck and said that this was Google's problem because the shutdowns started after the phones were updated to Android 7 Nougat. But when Nexus 6P users flashed Android 6 Marshmallow on their phones, the units still shutdown.
Well, we finally have some good news on this front. A Google engineer
just noted on the Issue Tracker website
(via
Android Police
) that the shutdown problem has been fixed, which should make those still using the model feel better. However, since it appears that no update was ever sent to exterminate this bug and that it seems that a hardware issue was to blame anyway, the engineer might have signed off on this because of a settlement that was agreed to earlier this year. Under the terms of this agreement,
Huawei and Google promised to pay $9.75 million in aggregate
to all existing and former Nexus 6P users.
Some Pixel 3 batteries are going from 20% to 0% in seconds

And now there is some indication that Pixel 3 owners are experiencing the same shutdown problem. Posts about this problem
starting appearing on the Pixel support website
back in April as Pixel 3 owners began complaining about the battery life on their phones dropping from as much as 20% to 0% in the manner of a countdown timer. And Pixel 3 users
have also taken to Reddit
(via
Android Police
) to share their sad shutdown stories. One Pixel owner suggests that charging the Pixel 3 battery to 100% at least once or twice a week might stop the rapid battery drain, especially if the phone is undercharged (taken off the charger before it is fully charged); this can lead to battery calibration problems. Another Reddit poster recommends letting the Pixel unit drain completely and then having it charge back up to 100% with the power turned off. While this might come as a surprise to some, we should point out that
the original Pixel units also experienced this very same problem
in 2016.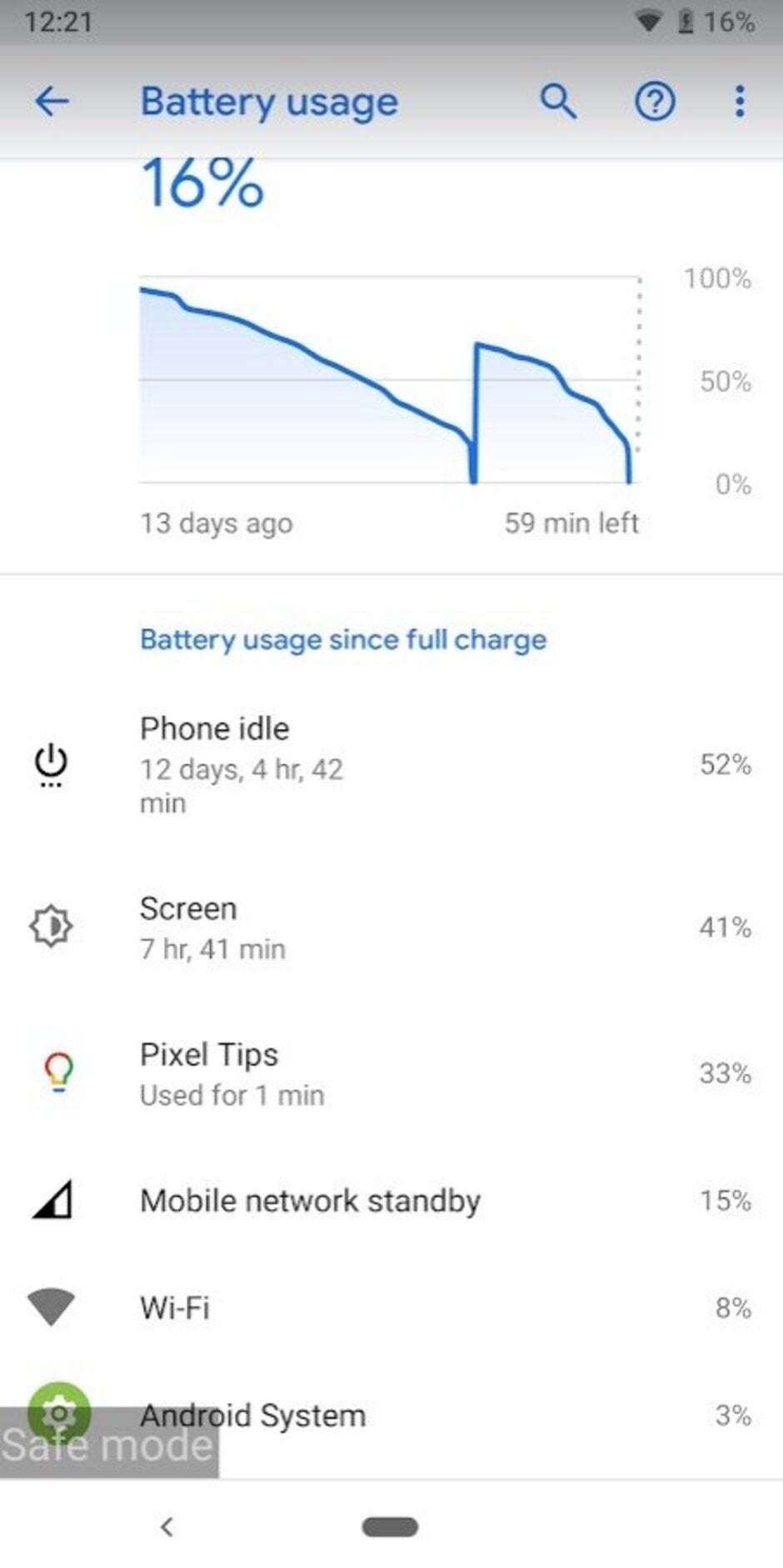 Battery issues are affecting the Pixel 3
Apple had a similar issue with the iPhone back in 2016 when some iPhone 6 and iPhone 6s users started complaining that their handsets were suddenly shutting down. This was caused by weak batteries unable to generate enough power to help the processor handle complex tasks. Apple responded
by pushing out iOS 10.2.1
which caused a different problem; Apple didn't tell its customers at the time that with the update, the company could throttle iPhone speeds. And when users noticed that their devices were running slower, they had a conniption. Eventually,
the company came clean with its customers
and offered cut-rate $29 battery replacements to make up for the deception.
It also added a Battery Health app
in iOS 11.3 that users can disable if they don't want their iPhone's speed to be throttled even if it leaves the phone vulnerable to a shutdown under certain conditions.
For the sake of those who purchased a
Pixel 3
or
Pixel 3 XL
, let's hope that this battery shutdown issue doesn't become a wide-spread problem that turns into a long-running affair; after all, Nexus 6P owners had to wait around for years before getting partially compensated for the problems that they had to deal with. Google needs to determine if this is a hardware or software issue. If it is the latter, they know what needs to be done. If it is the former, Pixel 3 owners should receive new hardware immediately even if it means shipping them a brand spanking new Pixel 4.