Some Pixel 2 / XL phones reboot randomly. This could be the reason
4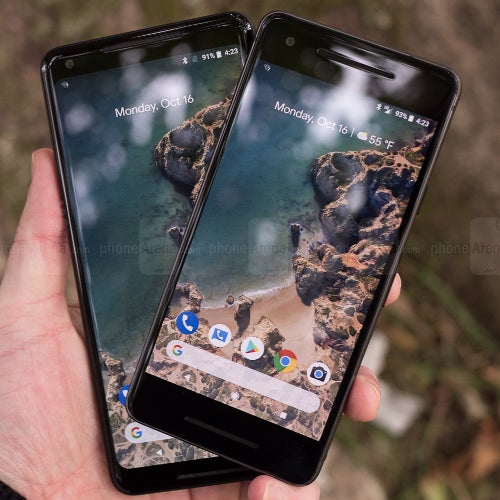 So, the launch of the new
Pixel 2
and
Pixel 2 XL
phones by Google hasn't been exactly smooth. The devices themselves are great and we found no trouble with our XL while reviewing it. However, reports of different kinds have been raining in over the past few weeks — weird display issues and software problems are popping up on more devices than they should.
These include a weird issue with random reboots. A thread on the matter has been started over at Google's product forums on the 22 October and hundreds of people have replied, confirming that their Pixel 2 or 2 XL decides to restart itself a bit too often. The reason behind this? Largely a mystery.
Well, until earlier this week at least. On the 20th of November, user Nader Babbili posted that the issue disappears if one were to go into Network and Internet settings and disable LTE. Apparently, 4G connectivity seems to be the culprit, as a low signal was what was triggering the reboots of Mr. Babbili's phone, or at least that's what he theorizes. Switching over to 3G reportedly cures the random reboots.
Android Police has speculated that the LTE modem of the phone could be causing a kernel panic for whatever reason. In the meantime, Google support advises those that complain to apply for device replacement under warranty.