Phones with best battery life (2016 edition)
86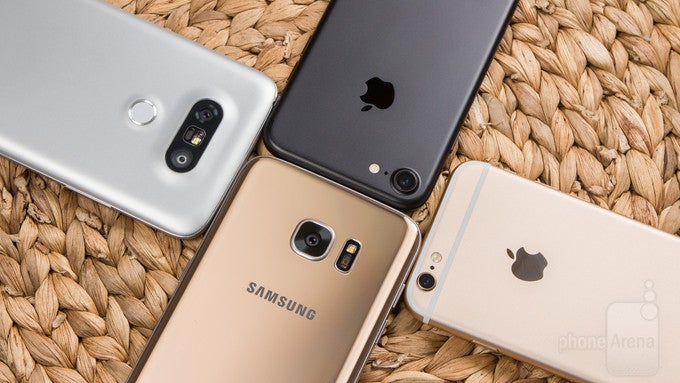 Battery life: it's often the number one thing that people want to see improved in a modern smartphone.
After all, charging your phone every night is not much fun, and for those times when a workday flows into a night outing, you need your phone to be with you and last, and last.
Not every phone is capable of this, though, and that's why we are measuring battery life on every major flagship that arrives in our office to better figure out how they do in comparative terms. Now, with all important phones for 2016 already out, it's time to sum it all up and see which phone has the best battery life.
First, though, let's say a few words about our testing method: we put all devices on equal grounds by settings the display at 200 nits, a brightness level comfortable for indoor use. Then, we put all phones through a rigorous browser testing that simulates typical smartphone use. With no stand-by time for rest, we get scores that reflect screen-on use. Let's see how this year's best phones do in this test.
While the battery life results of flagships in 2016 is definitely the topic of discussion here, we also wanted to provide some background and that's why we've also pulled a list of all the major phones of 2015. This way, you can easily see how last year's devices did in terms of battery life and whether there has been some significant or insignificant improvement in the longevity battery cells provide.
The interesting thing is that for one reason or another, on the whole, we see better battery scores from last year's devices. Hopefully, we get to see this change next year.