Opera Mini for iOS gets completely revamped before the iPhone 8's launch
8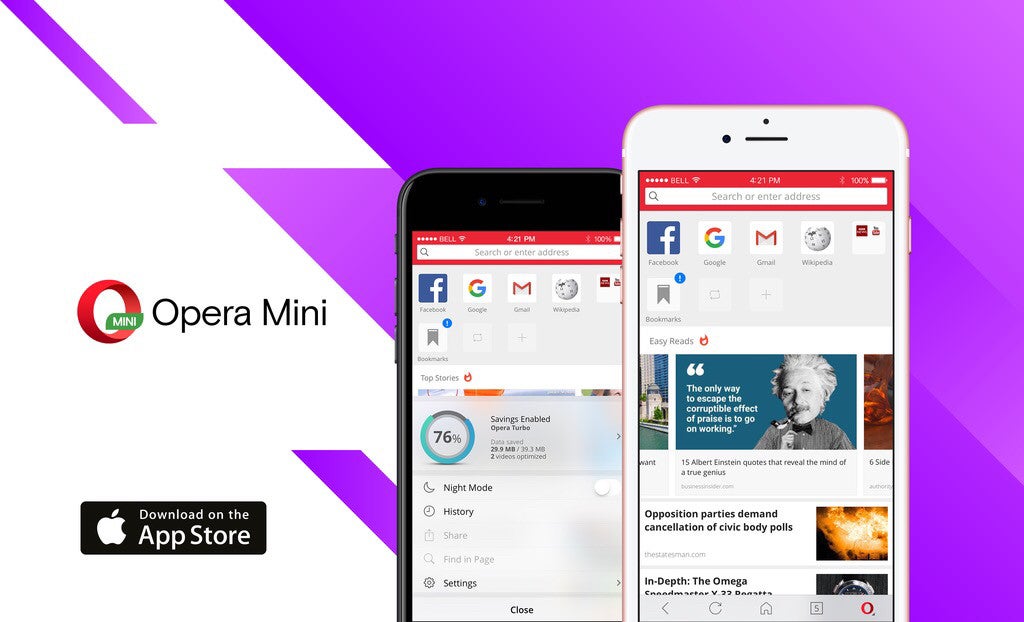 Opera has just announced its iOS browser has been updated in preparation for
iPhone 8's launch
. The application has been fully redesigned to enhance the browsing experience of iPhone users while on the go.
The new version of
Opera Mini
features a revamped interface, while the address and search bar color have been dressed up in red. Moreover, the search bar has been improved with the option to scan QR codes, as well as the possibility to customize the search engine.
Also, the top trending news is now shown on the start page so that Opera Mini users can access all the latest headlines faster and easier. The folks over at Opera have made the browser more efficient by loading full news stories at least four times faster than before.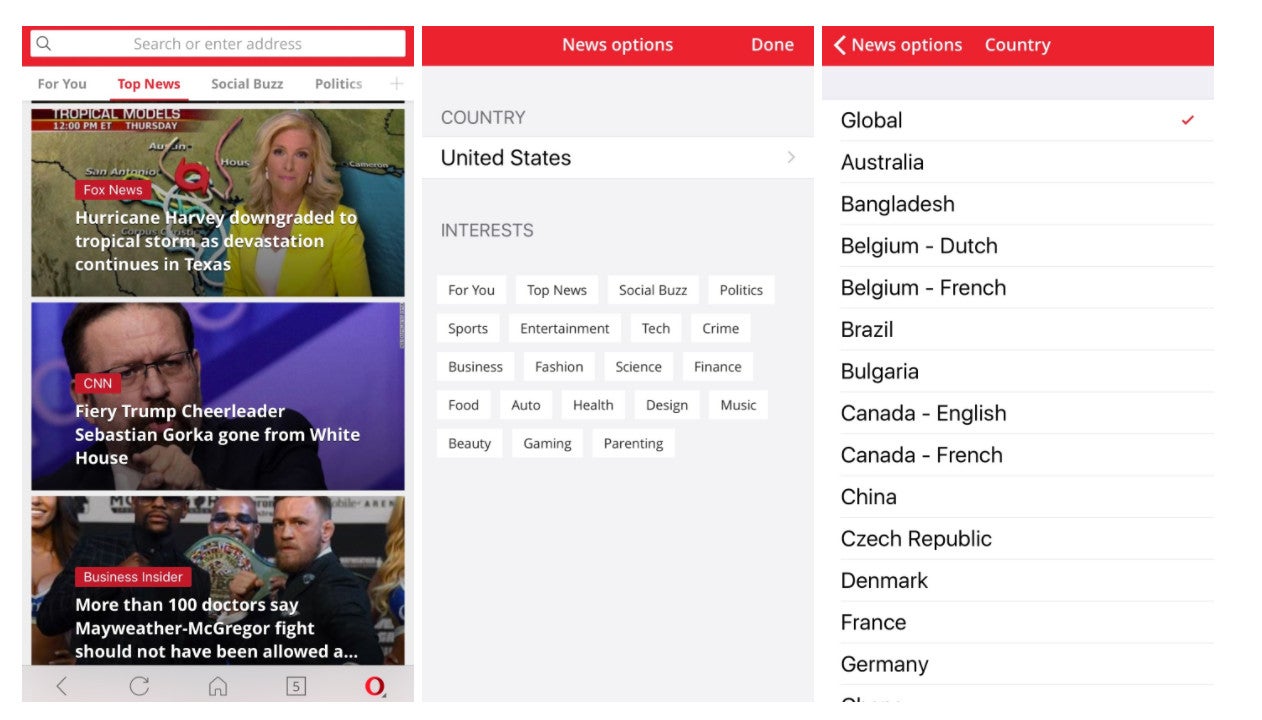 Another major enhancement is the addition of an AI-powered newsfeed. The technology behind the new AI gives
Opera Mini users
a more personalized start page each time they use it, which means they won't have to customize or set it up.
The new AI-powered newsreader is available starting today in select countries like Ghana, Kenya, India, Indonesia, Nigeria, South Africa, Tanzania, and the United States. Opera plans to make it available soon in other countries like Russia, Pakistan and Bangladesh.
Finally, the developers claim that this is just the start of the changes they plan to bring to
Opera Mini for iOS
, so we should expect more important improvements in the coming months.