OnePlus did way better in its first year than it expected, Carl Pei sheds tears of joy on camera
24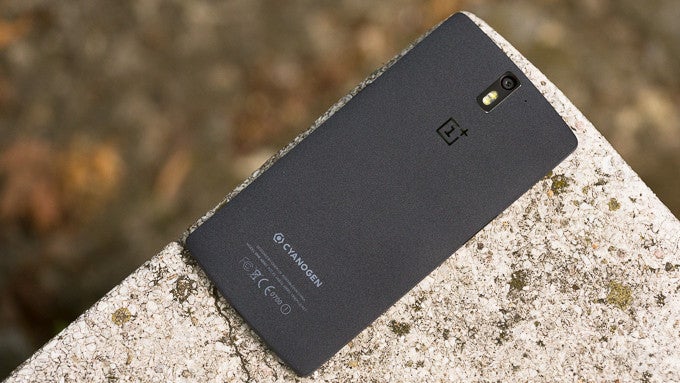 OnePlus co-founder Carl Pei sat down with Wall Street Journal's Eva Tam to talk about the idea and work that was put behind OnePlus, as well as talk about initial plans and hardships. Yet again, the invite system has been mentioned and Mr. Pei explained that it is employed "in the beginning of a product's life" because suppliers need to be paid way in advance, and OnePlus is trying not to overstock, as this might be suicide on today's saturated market.
Going back to the early days of the company, Mr. Pei recalls a lot of sleepless nights, and lots of trial-and-error, since he admits that nobody on the team had the needed experience. They were hugely motivated by early adopters who were rooting for OnePlus' success, the co-founder says.
Back when the
OnePlus One
was being launched, the company's sales target was at least 30,000 units – that's the amount of phones that needed to be moved in order for everyone to "keep their jobs". 50,000 was the target for a "pretty good year", and 100,000 was the stretch target – one that would mark an immensely successful launch in the eyes of the company's founders. Well, as it turned out, OnePlus sold 1.5 million units in its first year – about 15 times more than the most optimistic goal its founders had set for themselves. Certainly a reason to celebrate, be happy, and maybe praise your fans, considering OnePlus spends next to nothing on marketing.
The company is about to launch its second flagship in just four days, according to reports – on
July 27th
. Staying true to its own style, there has been a lot of teasing, and a few specs mentioned, but we've no idea on the overall design, or full hardware of the phone. So far, we know that it will have a
Snapdragon 810 SoC
, 4 GB of RAM,
USB Type-C
, and possibly a 16 MP camera. And, while the OnePlus One is readily available for purchase without an invite, you will need to have one if you wish to purchase the
Two
. The good news is that OnePlus has promised to have a much smoother queuing system, and
a lot more units on stock
, so getting a "
flagship killer
" might not be as hard as before.