OnePlus One will cost "under $500" unlocked
8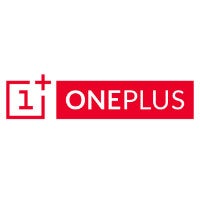 We haven't gotten too much as far as hard information about the upcoming
OnePlus One
smartphone which will ship with CyranogenMod. All we know for sure is that the device is planned to be released in Q2 of 2014, beyond that is just marketing hype like CEO
Pete Lau
claiming that the device will
rival the iPhone
in design. Now, we're getting a bit of hard info on the cost of the device.
Early this morning (or late last night, depending on how you judge those things), Pete Lau took to Google+ with some solid news about the OnePlus One. Lau is guaranteeing that the handset "will be priced below $500 USD unlocked and off-contract". This is an impressive claim that is made all the more interesting given that OnePlus has also promised that the One will be built using the best components and "
2014 flagship specs
" both inside and out. Of course, we don't know exactly what those components and specs will be, but anything aimed at the high-end that is under $500 unlocked is an intriguing proposition.
Given that the device is planned for release in Q2 which begins in just about five and a half weeks, we're expecting to see some proper images of the device soon enough, because it must be ramping up production at this point. OnePlus seems content to drop a bit of new info every once in a while though, and no one has gotten any leaks on the product.