Early OnePlus 6 prototypes revealed on video: some did not have a headphone jack
3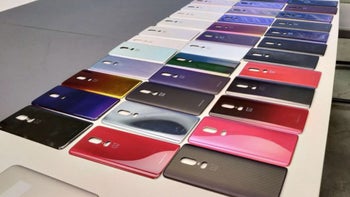 The new red version of the OnePlus 6 looks stunning: a bright, vivid shade of red, it looks bold and powerful, but if you thought that the selection of the color was a simple process of just randomly picking a shade, you could not be further away from the truth.
A new video that shows early OnePlus 6 prototypes reveals that the company has gone through tens if not hundreds of iterations of the OnePlus 6, each with a different color and some even with different features (some models were even spotted without a headphone jack, so the company was considering that).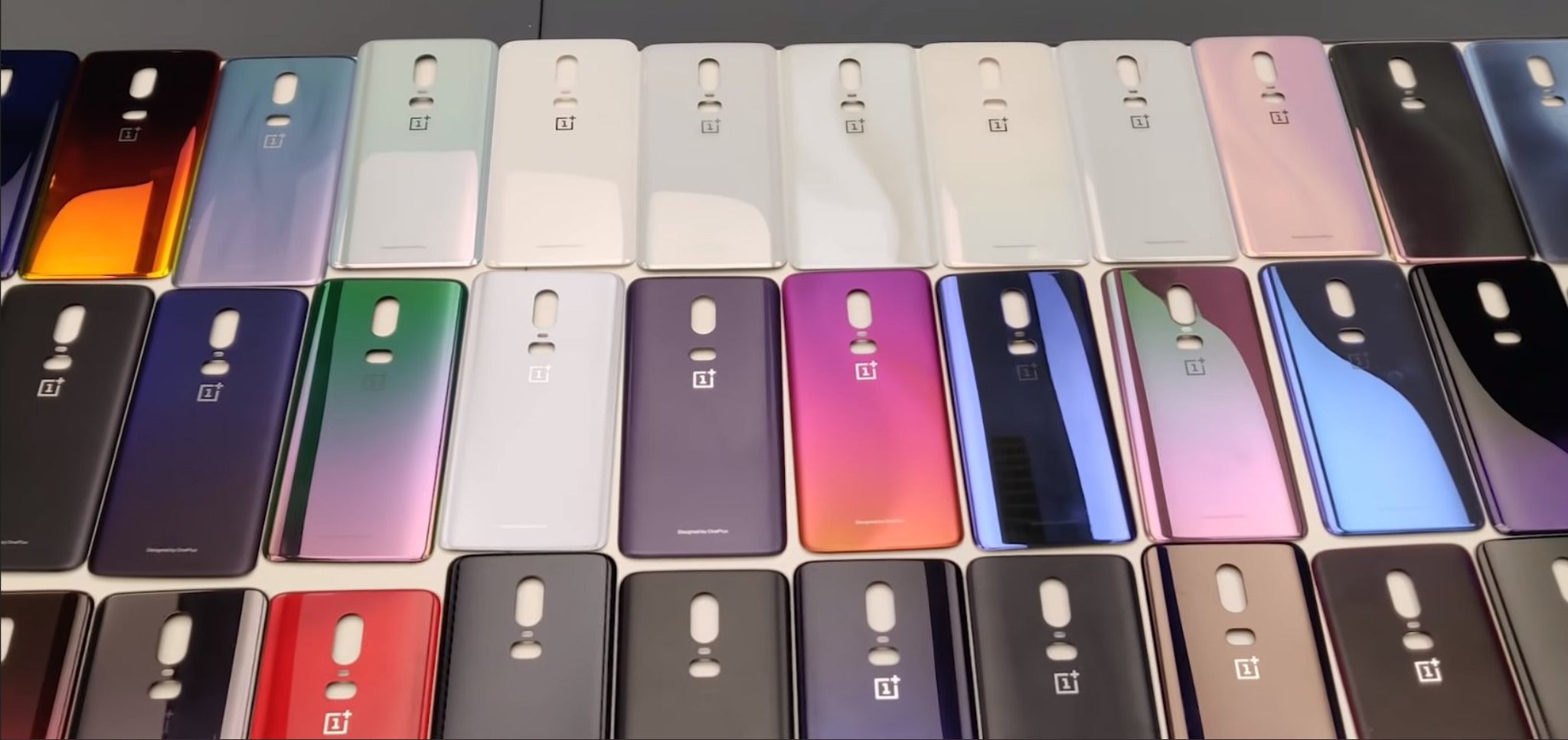 Interestingly, out of those tens or hundreds of models, OnePlus has only selected three main color versions: the glossy black version and the matte black one, as well as a limtied edition silk white and the new red, all the others were just discarded. Yet still, it's mesmerizing to take a look at the intense process behind something as simple as the color of a phone, and how much time designers spend perfecting the right shade and tint.