OnePlus 3T Q&A: Ask us anything!
36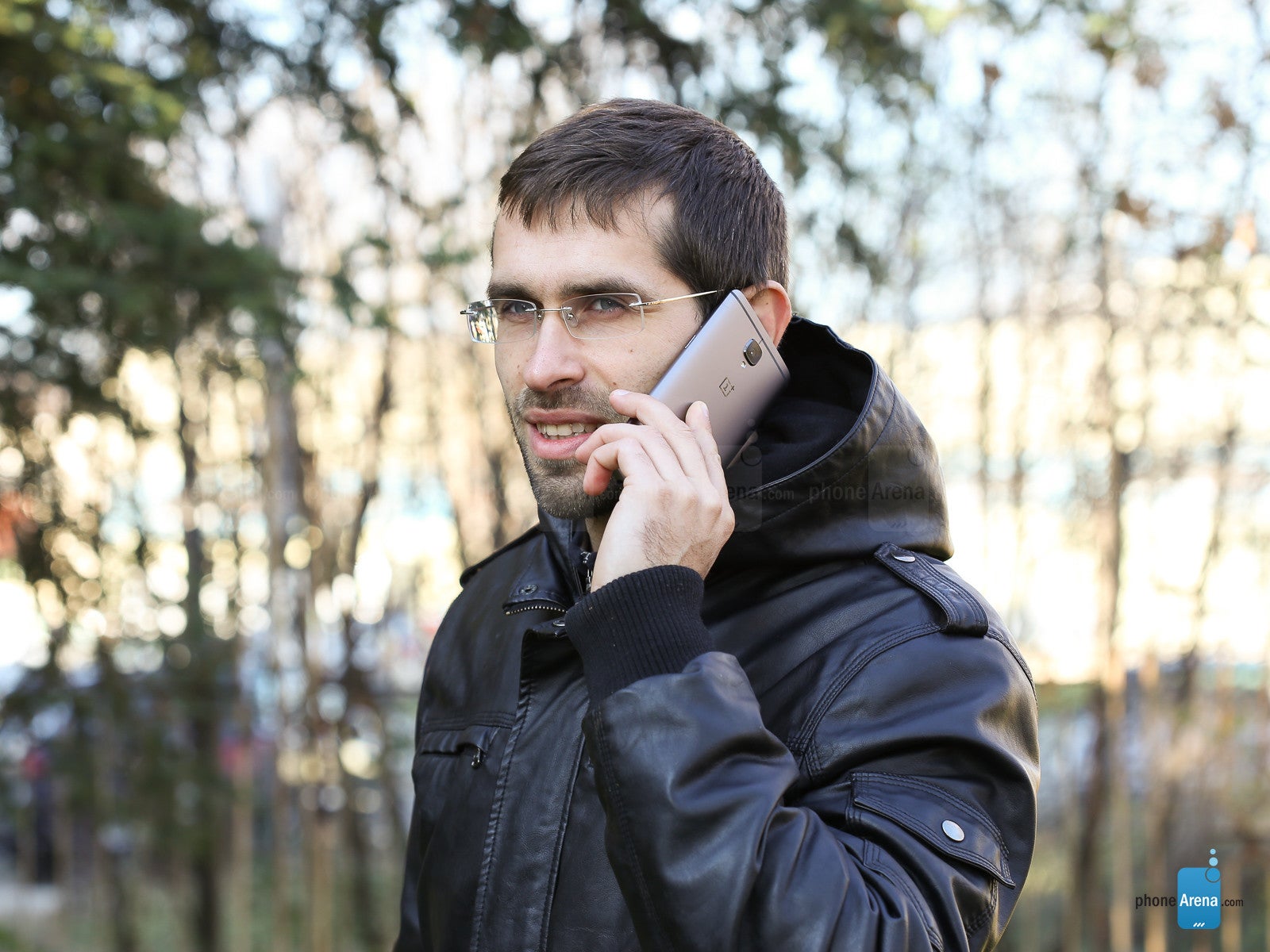 The OnePlus 3T is here and we just got to review the latest low-cost flagship that's sailing under OnePlus' flags. Yes, even at $439, we'd still consider this device a low-cost one as it sells for way less than multiple top-shelf devices. Even for the pessimists out there is quite hard to shoot down the great value for money this phone boasts.
However, there's always the chance that you might want to ask us something we haven't made absolutely clear in our review. By the way, make sure to check it as well, since it covers all areas in depth.
As we usually do with the more popular and interesting devices we review, we are giving you the chance to chime in with a relevant question right in the comments section below. We will then answer these in a couple of days in a separate article. All set? Let's go then, Ask away!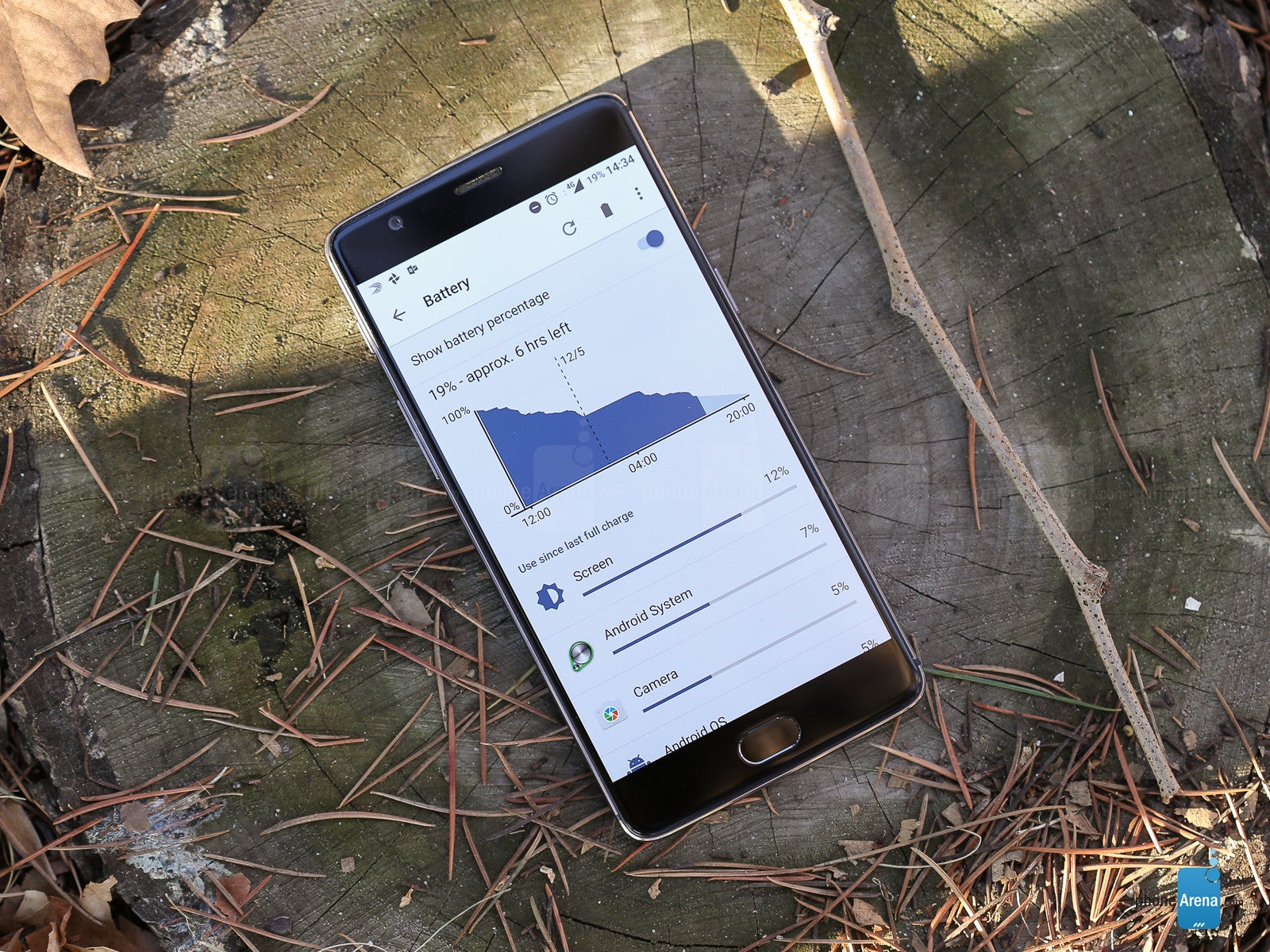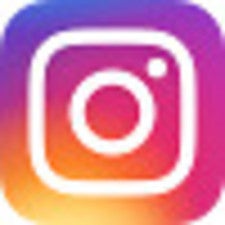 PhoneArena is on Instagram
. Follow us to stay updated with fresh news and flashy media from the world of mobile!