Notchless, bezelless OnePlus 7 with sliding mechanism visualized in hot new renders
11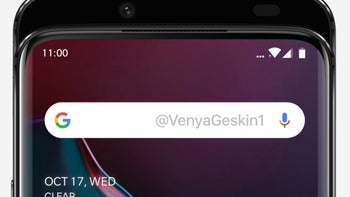 The other day, pictures allegedly showing two future OnePlus devices
popped up on social media
, giving us a hint at the design direction the never-settling company could be aiming for in 2019. Going along with the zeitgeist, OnePlus might be set on using a sliding mechanism on one of its next phones. Phone is in plural, as the company could be releasing a 5G-enabled device alongside the OnePlus 7 in a couple of months. We don't know which one of these would be the slider, but there's a high chance it would be the 5G device.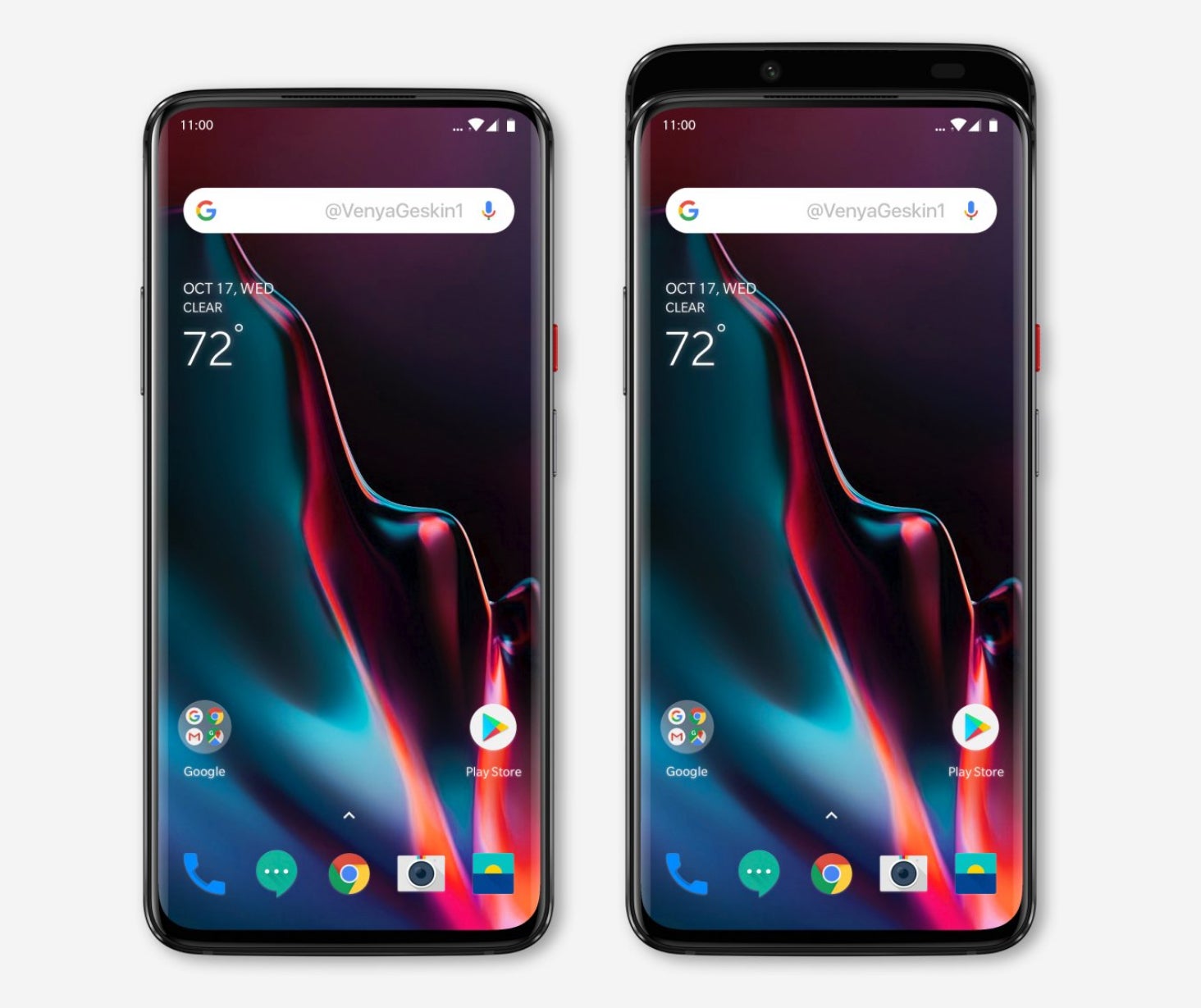 OnePlus 7 renders
We aren't aware of all the intricate details yet, but we can now ogle at beautiful renders of a future OnePlus device with a sliding mechanism thanks to render-maker
Ben Geskin
. The renders look extremely clean and very OnePlus-like, and if the company ever vowed to release a slider device, you can bet it would most likely look like the one above. Even the slight hint of a curved screen seen in the original leak has been taken into account by the artist.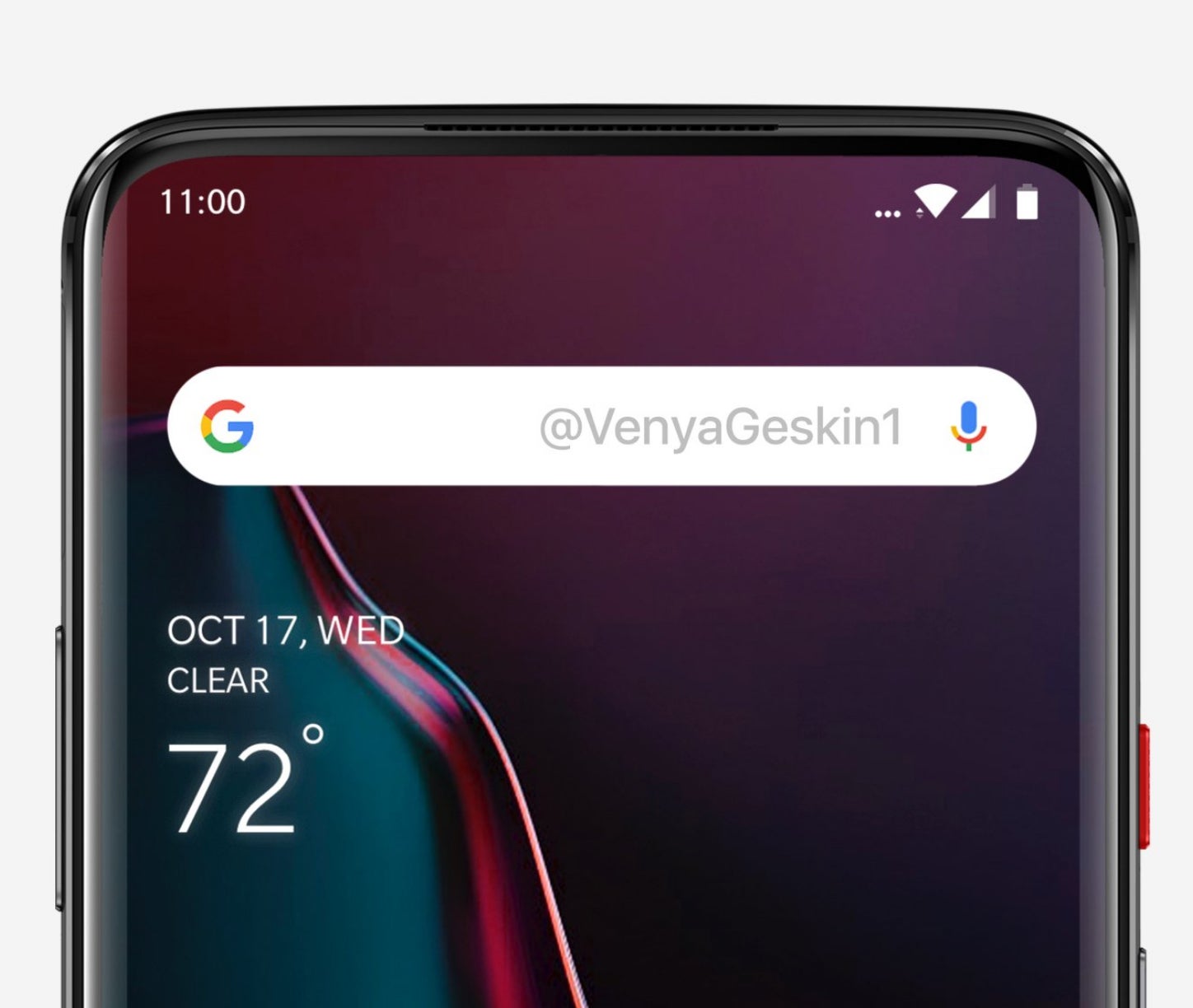 There are a couple of workarounds to employ a bezel-less phone with a selfie camera, including but not limited to slider mechanisms like on the the Honor Magic 2 and the Xiaomi Mi Mix 3, in-display cameras as seen on the Huawei Honor View 20, as well as dual-display devices like the Vivo Nex and the Nubia X. OnePlus has quite a lot of options in this regard, and it wouldn't be surprising if a teardrop notch is still used across its next devices.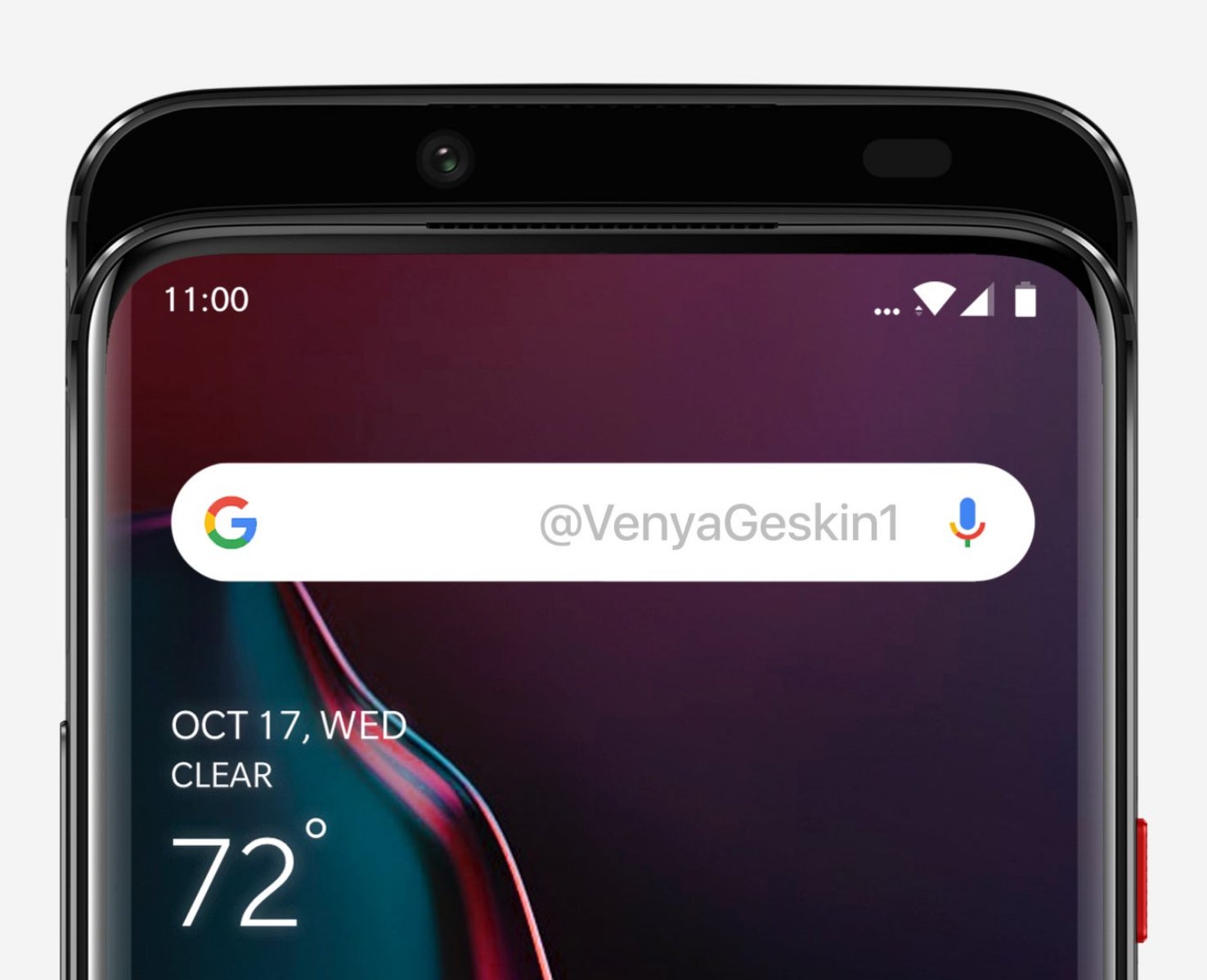 While we don't expect a new OnePlus device until spring has comfortably kicked in, it's never too early to kick off the speculation rumor mill. Rumors have it that OnePlus will be one of the first to rock the Snapdragon 855 chipset and is also allegedly looking into new storage technologies with the hopes of making its next phone way faster than before.
Sounds like a winner, don't you think?