Nokia's CEO ready to abandon MeeGo, even if the N9 becomes a hit
66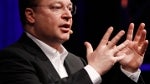 You would think that with the reception received by the
introduction of the Nokia N9
, the company's CEO would be raving about the MeeGo OS that powers the device charged with keeping the
Finnish firm alive
. But instead, Stephen Elop is already looking beyond the N9 to the
Windows Phone
series of Nokia smartphones.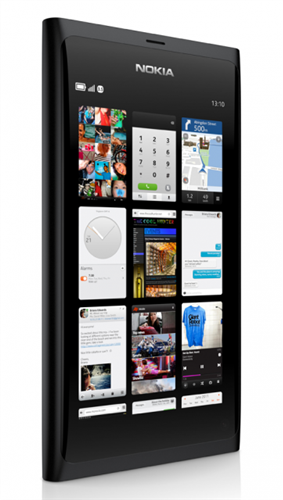 The Nokia N9, trusted with turning around the fortunes of Nokia
Elop says that the N9 depends more on the Qt application framework more than the MeeGo OS. But the Qt framework allows applications to be programmed for three of the OS used by Nokia, but not for the Windows Phone series . And that means that Nokia
cannot go back to MeeGo
. But that doesn't faze the executive, who says that Nokia's future is Windows Phone. Elop says, "
I have taken part in the conversations with the teleoperators and I have been part of the consumer test groups. The feedback has been extremely positive and I am sure that the Windows Phone system will be a great success

."



As for those Nokia employees who fear that Nokia will become a

subcontractor for Microsoft

, Elop rejects that sentiment. He promises that, "
Nokia will continue its research and development on the software side, as well as in services and equipment design. We will build inventions for our Windows phones that will make us stand apart from our competitors and bring significant additional advantage to our application developers

." The CEO also says that he receives emails from the software R&D team and says they are

motivated

.



While Elop might feel this way now, we wonder what would happen should the Nokia N9 become a mega-hit globally. From the sounds of it though, even if that should occur, as far as Nokia's CEO is concerned, MeeGo is Mee

Gone

.

source: HelsinginSanomat via Engadget