Nokia takes over 'The Sun' with Lumia ads
7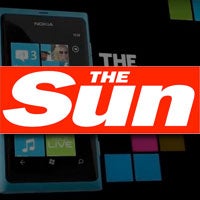 Can you have too much of a good thing? When it comes to advertising in one paper, Nokia and Phones 4U sure don't think so.
Saturday's issue of the The Sun featured not 1, not 2, but 7, yes SEVEN, Nokia Lumia ads. Nokia has reported again and again that sales of its Windows Phone handsets in Europe have done extraordinarily well. It was even reported that back in November the
Nokia Lumia 800 sold out in the UK
. The Finnish manufacturer has also promised to continue its marketing efforts surrounding the Lumia series worldwide.
With that being said, we can't say that we're surprised to see Nokia continue to make a big push of its Windows Phone offerings, but are seven ads in one publication too much? Would Nokia be better off spreading the wealth around or are multiple impressions from one source the way to go? We guess only time will tell how effective this advertising blitz is.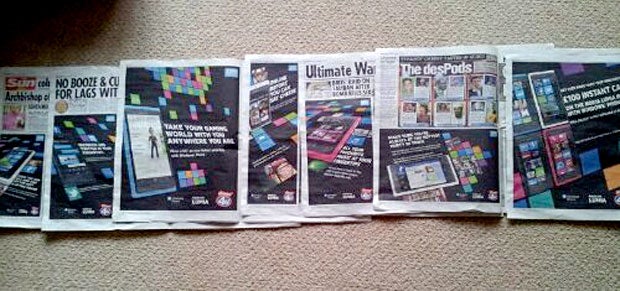 source:
CoolSmartphone