Nokia N9 scratches Germany off its world tour
16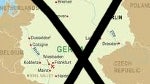 After word came out that the MeeGo powered Nokia N9 was
not going to be launched in the U.S. or U.K.
to clear the field for the Finnish based firm's Windows Phone 7 models, Germany was also removed as a port of safe landing for the world's first pure touchscreen phone. Nokia has confirmed this with German site mobiFlip. With Germany, the U.S. and U.K. now out of the picture the N9 has a
much smaller global launch
ahead of it.
Ironically, the response when Nokia introduced the N9 was
positive around the globe
. Although the company's
CEO has said
that the use of MeeGo will not be continued by Nokia even if the N9 is a hit, we have
reported
that Nokia will support MeeGo with software updates. With absolutely
no buttons on the front of the phone
, the N9 uses gestures for navigation. For example, swiping from the right edge to the left brings you back to the home screen from whatever app you are using.
So which country will Nokia remove next from the N9's launch list? mobiFlip says that
neither Austria nor Switzerland will get the handset
. Not that it means anything, but as
we told you
, Nokia's Swedish web site recently removed a countdown timer that was ticking away the seconds until the expected September 23rd launch of the phone. Nokia is not exactly shooting out the lights and it makes you wonder how how they can turn a blind eye to something that might bring in some much needed cash. What happens to Nokia if its Windows Phone 7 flavored lineup
doesn't go down so well?
source:
mobiFlip
(translated) via
Engadget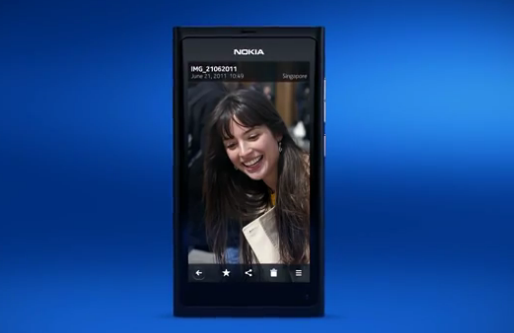 The Nokia N9 will not officially be offered in the U.S., U.K. and Germany