Nokia Lumia 920 stars on television thanks to nifty product placements
23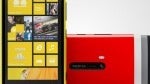 Product Placement is a huge business in Hollywood. Why, had PhoneArena been around in the day, you might have seen Doogie Howser reading the site before posting his daily diary at the end of each episode. Or even before that, couldn't you imagine Archie Bunker arguing with the Meathead over which OS was better,
iOS
or
Android
? Would Edith have stood up for Windows Phone 8 or BlackBerry 10?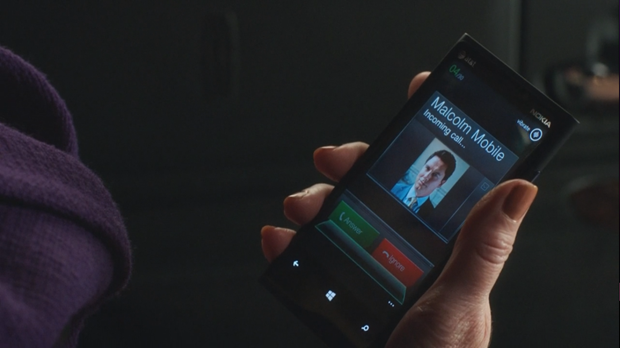 The Nokia Lumia 920 on Arrow, note the enhanced UI
What brings up these strange thoughts at such an ungodly hour in the morning, is a couple of sightings of the
Nokia Lumia 920
on television. Yes, the handset has suddenly picked up some momentum, and finds itself being talked about in the same conversation as the
Apple iPhone 5
,
Samsung Galaxy S III
and the
Samsung GALAXY Note II
. So it might not have been much of a surprise to find the model starring in Don Cheadle's
House of Lies
about a management consultant firm. Red and black versions of the handset were seen on the last two episodes. A Windows Phone 8 model in the workplace? Good product placement by Microsoft, getting a management consultant to forgo the BlackBerry.
The Nokia Lumia 920 also showed up on
Arrow
which is a series about the Green Arrow comic book hero. The picture accompanying this article is from the 11th episode of the first season, and you can see the
chrome enhancements
made to the UI by the prop guys on the set. And yes, we should repeat that
Jessica Alba was indeed spotted with a white Nokia Lumia 920
at a fashion show. Whew! What a busy week for the Windows Phone 8 model.
source:
WMPoweruser