Nobody cares about the Google Pixel? Guess again...
42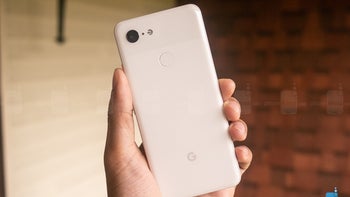 Despite being an indisputable giant in the smartphone industry, Google's own Pixel phones are still considered the "new kids on the block". And that's normal — we've only seen three generations thus far. Each iteration of the devices gets a mixed reception — their full-on flagship prices still contrast the fresh-in-memory Nexus handsets of the past, which were much cheaper, but were killed off in the name of the Pixel; they may come with some production issues in the first batches, probably due to Google being new in the hardware game; their designs are sometimes questionable, with the
Pixel 3 XL
's bold notch being a major pain point this last generation.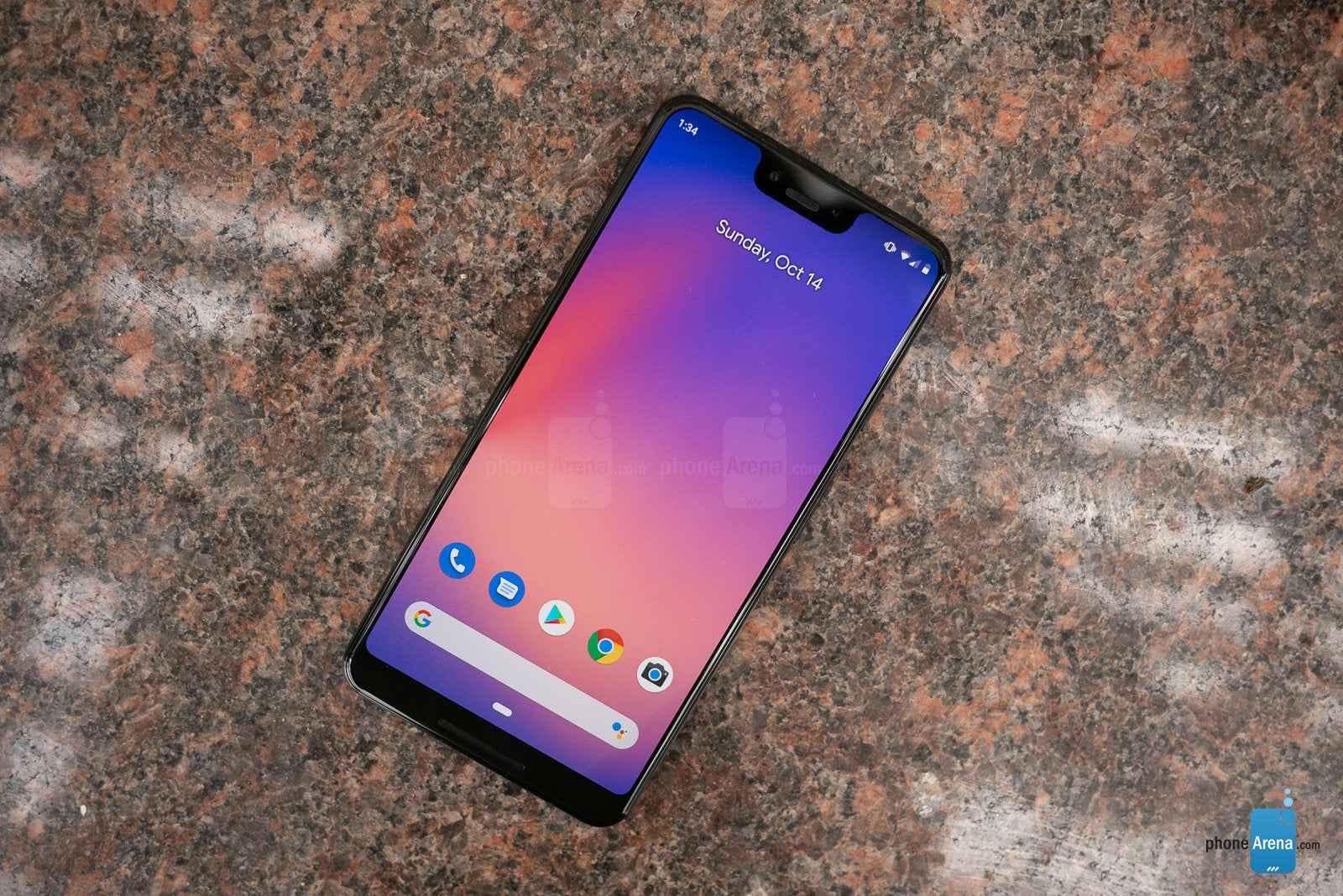 So, Pixels are sometimes mocked or berated, with people arguing that it's much better to spend your $800 on a Samsung or just go with an iPhone.
But the Pixel phones are not a failure — not by any means. They run super fast and snappy, they have outstanding cameras thanks to Google's HDR+ computational tech, and they receive timely Android updates for up to three years after release. That's something that no other Android phone can say for itself, not unless it's a member of the Android One program, and it's a huge selling point for enthusiasts.
It seems that customers can appreciate all of that. According to
a report
by analytics firm Strategy Analytics, Google Pixel is currently the fastest-growing smartphone brand in the United States.
There are two ways to look at this:
One — despite the occurrences where Pixels find themselves the target of jokes and jabs by tech pundits and smartphone fans, clearly, there are a lot of people that like to use one — even buy one at that. Having a phone that's made by the very company that develops its operating system certainly shows. The Pixels are meant to be the "iPhones of Android" and this growth factor shows that, despite some hiccups, they are on their way to get to that point.
Or two — "fastest growing" doesn't really mean "most popular". A lot of the Pixel's rivals can't really compete when it comes to speed of growth. Why? Well, they've already done a lot of their growing. There is a point of saturation where a product's growth slows down considerably. That's because most people that would buy it, already own it. The iPhone can't possibly grow this fast right now simply because most people that would buy an iPhone already have one. So, iPhones, Galaxies, and LG phones just can't compete in this particular metric.
The Google Pixel is a very young brand and, in fact, it is probably the only fresh new name to attack the top-tier market with such ferocity. Thankfully, it has Google money backing it up in that endeavor. So, while other newcomers, such as the OnePlus, are forced to slowly trickle their way into the public's eye, the Google Pixels hit hard with carrier support and expensive ad space to back them up.
But we don't mean to take away from its accomplishments. If the brand is growing, this means that there are people out there that are switching from their old phones to this new phone. So, joke about the Pixel 3 XL's notch all you want — it's still making a dent in the market! (Why wouldn't it, have you seen the size of that thing?)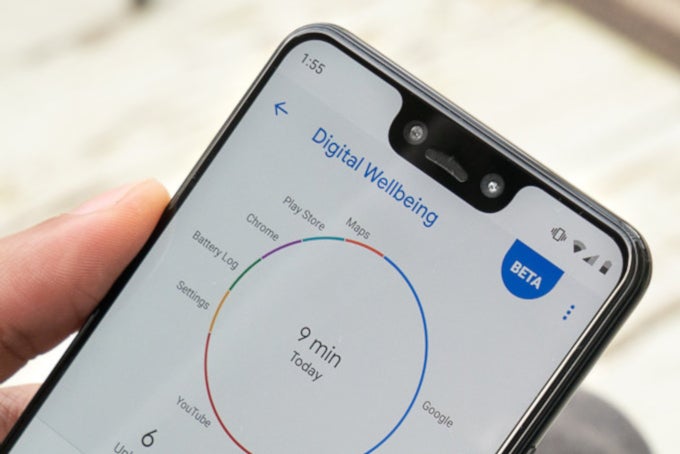 Image slightly doctored, the Pixel 3 XL is not sad