No promo left behind: Samsung cornered 72% of the VR market last year
12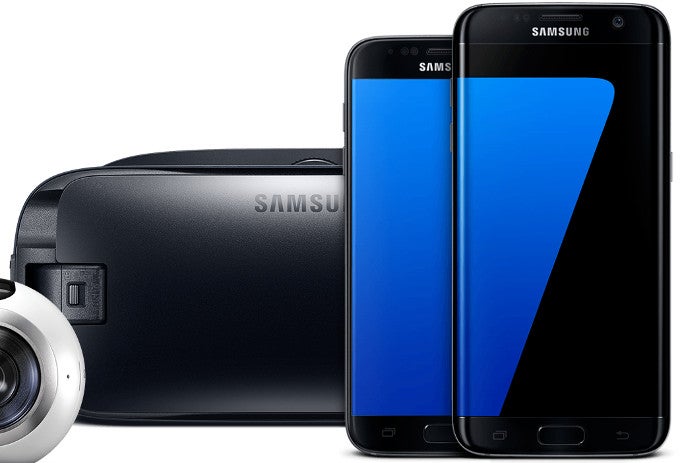 By now it's clear that Samsung's
Gear VR
is one of the most popular headsets around - so much so that, when consumers start thinking of a VR headgear, they almost automatically imagine Samsung's bundle offerings. The company made it a deliberate strategy to put its Gear VR in as many hands as possible by
giving it away
with its flagship handsets in many cases, and has been doing this for a while now. The end result?
Well, according to the latest estimates, Samsung controlled more than 70% of the consumer virtual reality market last year. Yep, its virtual reality department moved 4.51 million Gear VR units last year, or 71.6 percent of the 2016 market that amounted to 6.3 million devices shipped for a grand total of $1.8 billion in revenue.
Next in line was Sony's PlayStation VR with 12.5%, HTC's expensive
Vive
with 6.7%, and Google's
Daydream View
with 4.1%, though Google's contraption didn't start shipping until the last quarter, so it's a commendable result still.