Vive senior designer leaves HTC to work on Google Daydream
7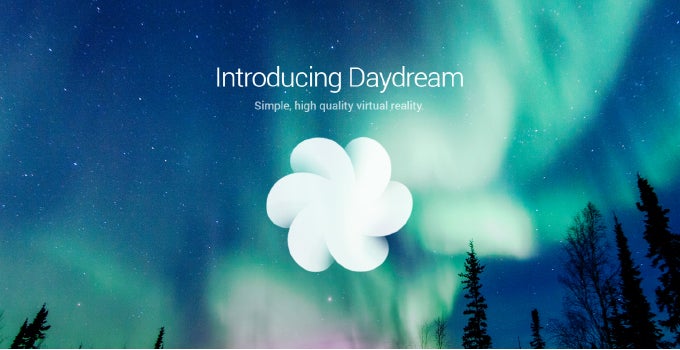 Claude Zellweger, a senior designer for HTC's Vive, has joined the ranks of Google to work on its Daydream mobile VR platform. The Taiwanese tech giant has confirmed Zellweger's departure from the company, noting that his contributions to the development of the Vive are greatly appreciated.
2017 is shaping up as a big year for mobile VR and AR, with Google's Daydream and Tango platforms setting the standards. Most, if not all, Android flagships of 2017 are expected to be Daydream-ready, while Google is continuing its work with various phonemakers to produce Tango-compliant devices with advanced AR capabilities.
Zellweger's departure from HTC is not all that surprising, considering the direction in which the mobile industry is moving. In 2017, we are expecting to see more developers, hardware and software alike, shifting more of their attention and resources over to mobile.