No longer a pre-paid virgin, Apple iPhone 4S could come to Virgin Mobile on July 1st
43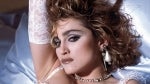 Remember those days when the Apple iPhone was locked down at AT&T tighter than Scrooge McDuck's vault? Soon, only T-Mobile will be left without the device if the current trend continues. After
Leap Wireless announced a $900 million three-year commitment
to the phone for its Cricket pre-paid service, it appears that Sprint's Virgin Mobile will be the next such operator to offer the device to its subscribers. The Wall Street Journal reports that this week Sprint will make this announcement with
sales of the handset starting on July 1st
.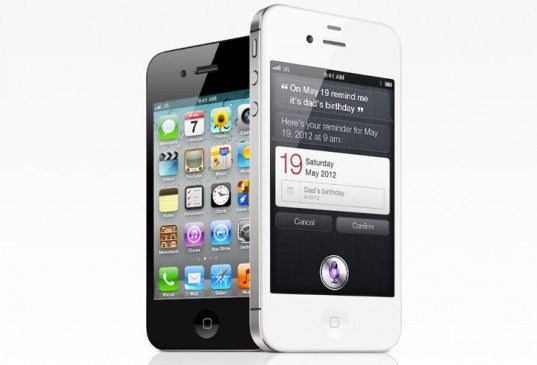 The Apple iPhone 4S
Sprint already has a $15.5 billion contract to offer the Apple iPhone
over four years, but the carrier lost 192,000 customers in Q1. At the same time, Sprint added 489,000 pre-paid subscribers to both of its pre-paid subsidiaries, Virgin Mobile and Boost Mobile. This appears to be a case of Sprint
putting merchandise where the buyers are.
Neither Sprint nor Apple would comment and pricing was not disclosed. After the Cricket deal was announced, rumors that the
Apple iPhone would be coming to Boost Mobile
started up almost instantly.
Leap will offer the 16GB Apple iPhone 4S for $499.99 without a contract for Cricket customers. The older 8GB Apple iPhone 4 will be made available for $399.99. While Cricket's iPhone customers will be able to use their device anywhere in the States, it will only be available to the 60 million people within Virgin's network, or
20% of the U.S. population
. Virgin, on the other hand, reaches 278 million people. While it is not known if Apple iPhone users will be able to use it, Virgin offers a $35 monthly unlimited text, talk and data plan that throttles customers once they exceed 2.5GB of data used in a month.
source:
WSJ
via
Engadget
Recommended Stories