No, Verizon doesn't plan to sell your data unless you want to
9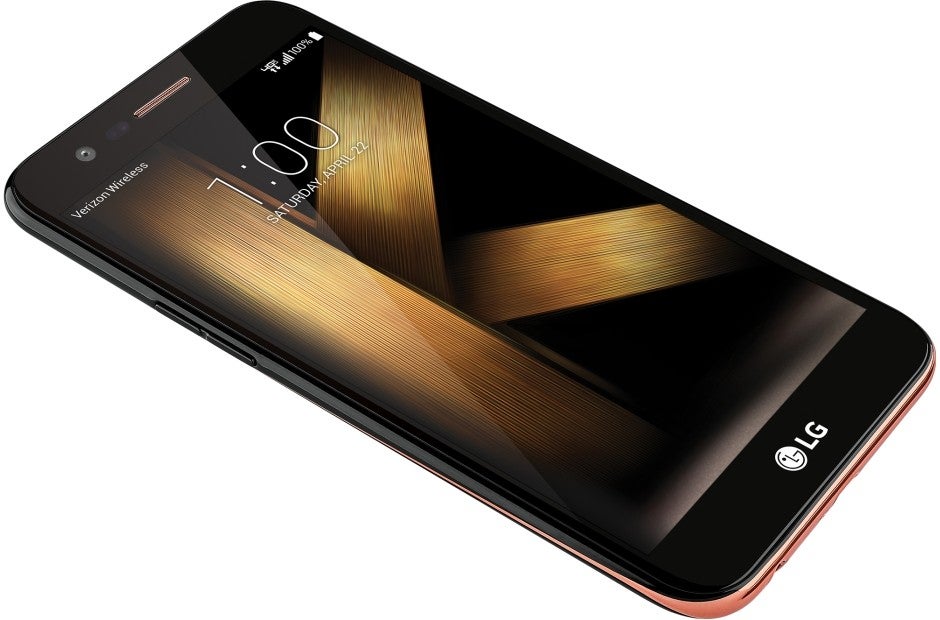 LG K20 V comes with App Flash app pre-installed
If you're living in the United States, then you're probably aware that the Congress recently voted to reduce broadband privacy protections, which would allow Internet providers to sell users' data much easier and without asking for their permission.
We reported a few days ago
that Verizon launched an Android application called AppFlash, which acts as a launcher and search function. According to the report, the app that would come pre-installed on all Android smartphones sold by Verizon can share user's information with the carrier's family of companies.
AppFlash information may be shared within the Verizon family of companies, including companies like AOL who may use it to help provide more relevant advertising within the AppFlash experiences and in other places, including non-Verizon sites, services and devices.
Well, it looks like the report wasn't entirely accurate and Verizon doesn't plan to sell your data just yet unless you specifically tell you to do it (uh?).
In a recent statement for EFF (Electronic Frontier Foundation), Verizon's Director of Corporate Communications, Kelly Crummey said that the AppFlash application is installed on a single Android smartphone from its portfolio (
LG K20 V
). Furthermore, users must opt-in to use the application, or they can simply decide to disable it entirely.
As we said earlier this week, we are testing AppFlash to make app discovery better for consumers. The test is on a single phone – LG K20 V – and you have to opt-in to use the app. Or, you can easily disable the app. Nobody is required to use it. Verizon is committed to your privacy.
The initial report coming from EFF claiming Verizon plans to sell users' data without their consent has been withdrawn, and its staff is now further investigating the matter.