EFF: Verizon's new AppFlash launcher is "The First Horseman of the Privacy Apocalypse"
18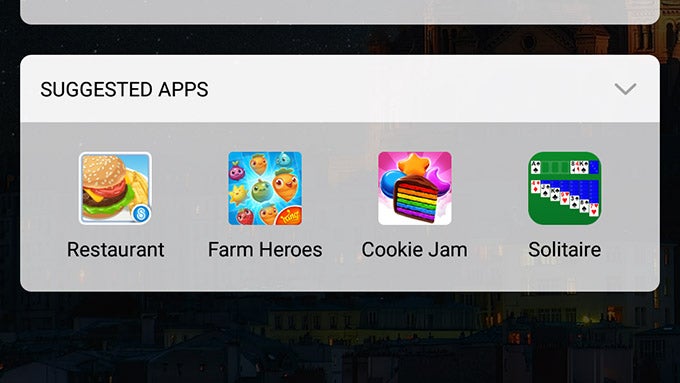 Verizon has announced its newest addition to its ever-growing roster of custom default Android applications today: AppFlash, an app launcher and search utility built into Verizon's smartphones, which the Electronic Frontier Foundation, the US' largest digital privacy advocate, calls 'spyware'.
On March 28, the United States Congress voted to reduce broadband privacy protections in a move widely criticized by privacy activists, as it would let Internet providers sell users' data without their permission. This, according to EFF, is what prompted the announcement of AppFlash, whose Privacy Policy states:
AppFlash information may be shared within the Verizon family of companies, including companies like AOL who may use it to help provide more relevant advertising within the AppFlash experiences and in other places, including non-Verizon sites, services and devices.
The app reportedly tracks users' precise location, collects users' phone number and contact information, as well as the full list of installed apps on the user's device. The company, according to the EFF, intends to monetize customers' private data without user consent. Another problem AppFlash could pose is its potential for being exploited as an attack vector by hackers, who, according to the organization, will soon begin probing it for vulnerabilities.
The app itself is reportedly just a modified version of the already-existing
Evie launcher
, whose special search function is now separated into its own tab accessed by swiping left on the home screen. The app will start rolling out in the coming weeks for Verizon customers, but Evie Labs is reportedly looking into licensing the app to other carriers as well.