Nintendo details new Fire Emblem: Heroes major update coming on May 2
6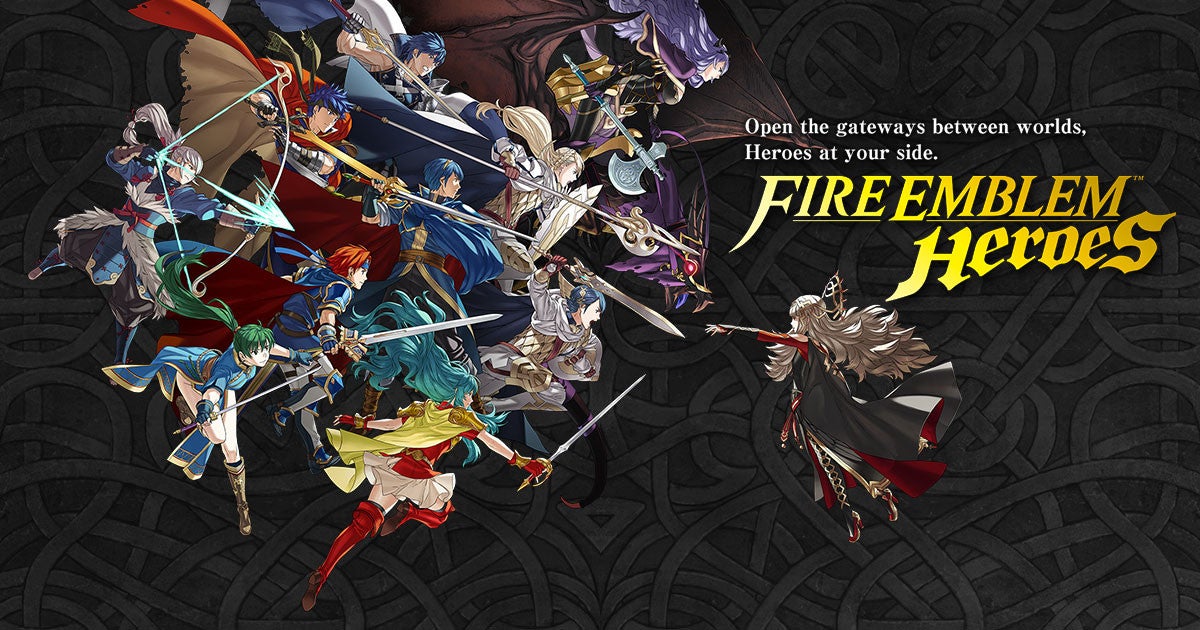 Fire Emblem: Heroes is the Nintendo mobile game with the highest revenue,
according to the latest reports
. Even though the game was launched many months later than Super Mario Run, Fire Emblem's monetization model allows it to make more money than Nintendo's first mobile title.
If you're already playing
Fire Emblem: Heroes
on either Android and iOS, then you'll be happy to know Nintendo recently detailed some of the new features and improvements it will add in the next update.
Speaking of which, the next major update for Fire Emblem: Heroes should be released on May 2 on both the Android and iOS platforms. Among the most notable changes is the addition of a new hero called Nohrian Prince. Some of the heroes skills and abilities are mentioned as well, along with a new map and some enemies that players will have to fight before beating the Nohrian Prince.
A new Arena Renewal system will be implemented too, which will enable players to receive orbs depending on their arena rank. Basically, this means that the higher your arena tier, the more orbs you will receive.
The developers also plan to introduce a new type of terrain called "forts," which will increase defense and provide special effects on magic. Also, the update will kick off a new poll for May, which will allow players to choose between male mages and female spellslingers.
It's also worth pointing out that
Fire Emblem: Heroes
is now running a special event dubbed Golden Week. During the event, players have 5% increased chance to obtain five stars heroes like Ryoma, Azura, Takumi, and Hector. The Golden Week special events will end on May 7.