Super Mario Run hits nearly 150 million downloads, but makes less money than Fire Emblem
11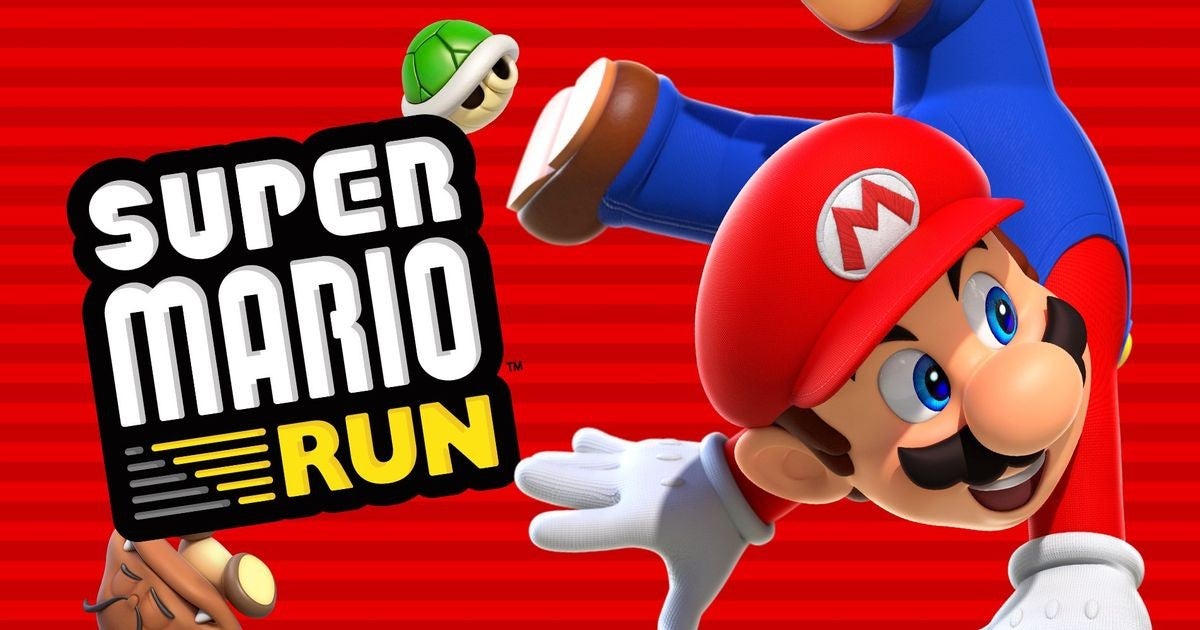 Super Mario Run, one of the most successful mobile games launched by Nintendo this year, has reached almost 150 million downloads on both the Android and iOS platforms combined.
Although that's says something about the game's success, it appears that not many of those who downloaded
Super Mario Run
were willing to pay for it. As some of you might know already, Super Mario Run offers the first couple of levels for free, after which players must pay to access the full game.
Moreover, the second mobile game released by Nintendo in 2017,
Fire Emblem
has a bigger revenue even though the number of downloads is less than ten times of Super Mario Run.
However, the difference in income between the two games shouldn't be entirely surprising since they represent two business models. Super Mario Run allows players to access all content the moment they pay for the game, while Fire Emblem: Heroes contains in-app purchases.
Nintendo is expected to launch at least one additional mobile game by the end of the year,
a porting of the Animal Crossing
, which was delayed to make room for the Android release of Super Mario Run.