Nexus S for T-Mobile briefly appeared on Best Buy's web site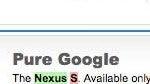 Some were extremely hopeful in some kind of
announcement
regarding the potential successor to the legendary Nexus One from Google. However, it appears that there might potentially be a little bit more proof in its reality after
consumer electronics retailer Best Buy
had something juicy that was briefly placed on its web site.
Although it's no longer there, Best Buy published an ad for the "Nexus S for T-Mobile" and displayed that it would have a "pure Google" experience. In addition, it was stated that Best Buy would be the exclusive seller for the handset, but unfortunately, it was quickly removed from their site.
Naturally, news about the Nexus Two began to swirl around and spread like
wildfire
– even going as far as saying that Samsung would indeed be the manufacturer for it. And when you think about it, there could be a correlation between the "Nexus S" and Samsung. Nevertheless, the speculations are all still out there with even the notion of whether or not the successor to the Nexus One will eventually come to fruition.
source:
Google cache
via
Engadget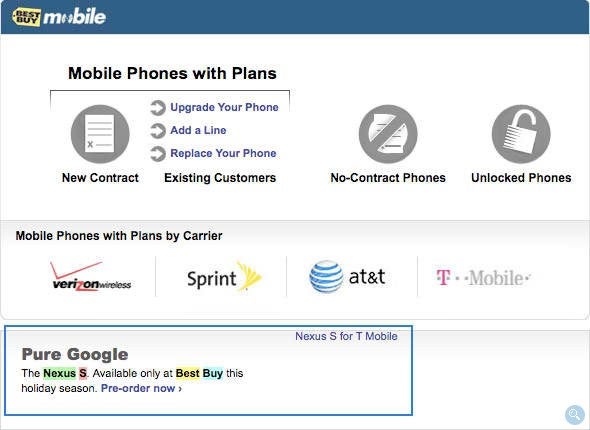 Google Nexus S briefly appeared on Best Buy's web site
Recommended Stories