Nexus 5 and Android 4.4 KitKat coming on October 28 as per teasers
29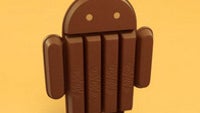 The teasing continues and KitKat has dropped yet
one more braintwister
for us to chase after.
"Sometimes you have to look for the signs…"
the official KitKat Twitter account posted adding an image saying
"This is it"
in what seems another musical teaser. And a pattern starts to emerge for those who dig deeper.
The first teaser posted by @KitKat reads
"Everybody dance now!"
and is a reference to a song named Gonna Make You Sweat performed the C+C Music Factory band. Interestingly, the original name of the band is
"The 28th Street Crew."
And then comes today's teaser with the
"This is it"
reference.
"This is it"
is a name of a movie dedicated to Michael Jackson and - interestingly enough - it was released on October 28th. Both teasers share this reference to October 28th, and this does not seem like a coincidence.
Now you might think we are reading too much into this, but an earlier hint about October 18th launch of the Nexus 5 and KitKat was just not realistic (even Google would not risk inviting the press and giving them merely a 2-day warning).
Moreover, this new date falls perfectly in line with last year's Google announcement of the Nexus 4 that happened on October 29th, 2012. We'd thus bet on October 28th being the real date of the Nexus 5 and Android 4.4 KitKat announcement.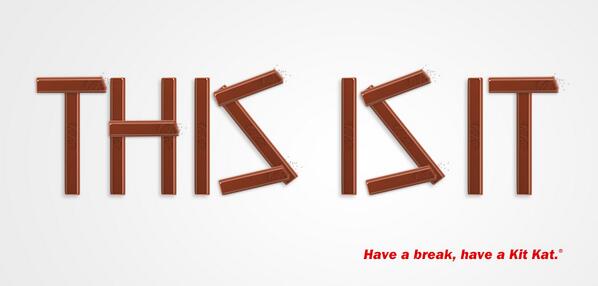 source:
@KitKat
Recommended Stories