Next launch of the new iPhone models to take place October 9th; India release set for October 16th
12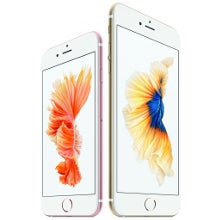 Yes, Apple set a new record for opening weekend sales of the iPhone. As we told you earlier, more than 13 million units of the
Apple iPhone 6s
and
Apple iPhone 6s Plus
were sold from Friday through Sunday
. The next launch of the two handsets will take place on October 9th. On that date, consumers in Andorra, Austria, Belgium, Bosnia, Bulgaria, Croatia, Czech Republic, Denmark, Estonia, Finland, Greece, Greenland, Hungary, Iceland, Ireland, Isle of Man, Italy, Latvia, Liechtenstein, Lithuania, Luxembourg, Maldives, Mexico, Monaco, Netherlands, Norway, Poland, Portugal, Romania, Russia, Slovakia, Slovenia, Spain, Sweden, Switzerland and Taiwan will be able to purchase the latest iPhone models.
The following day, October 10th, the iPhone 6s and iPhone 6s Plus will be offered in Saudi Arabia and the United Arab Emirates. On October 16th, the two phones will be welcomed in India, Malaysia and Turkey.
This year, Apple included China in the list of countries that received the phone during the initial launch weekend. China has become an increasingly important market to Apple, with more sales of the iPhone in the country than in the U.S. during some recent quarters. Last year, the
Apple iPhone 6
and
Apple iPhone 6 Plus
did not launch in China until October 17th
.
Apple iPhone 6s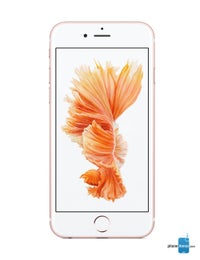 Apple iPhone 6s Plus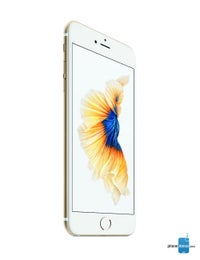 Thanks for the tip!
source:
Technodify