New book reveals that Steve Jobs wanted a back button for the Apple iPhone
47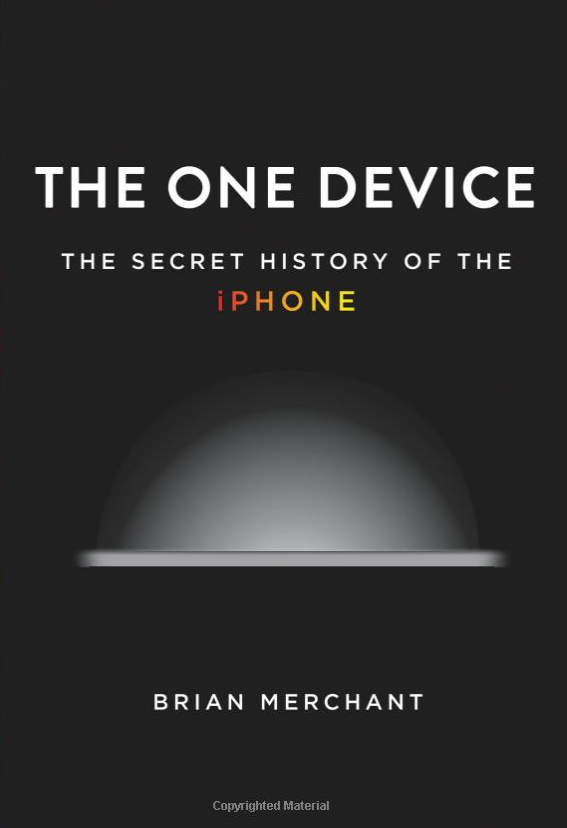 The One Device, a new book about the OG iPhone, launches today
Had Steve Jobs' original design for the
iPhone
been used on the device, there would have been two buttons on the handset instead of the one home button. The late CEO and Apple co-founder wanted the device to come with a back button for navigation. Imran Chaudhri, who worked as a designer at Apple for over 19-years, revealed that originally the iPhone was to sport no buttons at all. Eventually, it was determined that a home button was necessary and Jobs wanted to add the back button.
The comments made by Chuadhri are found in the new book, "
The One Device: The Secret History of the iPhone.
" According to the book, Chaudri was able to talk Jobs out of this notion. He did this by telling him that to make people trust that the device will do what they want it to do, there should be no second button available on the iPhone.
The One Device
, written by Brian Merchant, launches today and is available from Amazon for $19.04. That is a discount of $8.96 or 32% from the list price of $28. You don't have to be an Apple fan or even an iPhone user to find this a fascinating look at how one of the most important consumer products in history was made. It also gives readers a ringside seat during the sparring that took place during certain times when big decisions, like whether or not to include a back button, were made.
source:
Amazon
Recommended Stories