New Motorola products and a Project Tango phone to be unveiled on June 9th at Lenovo Tech World
3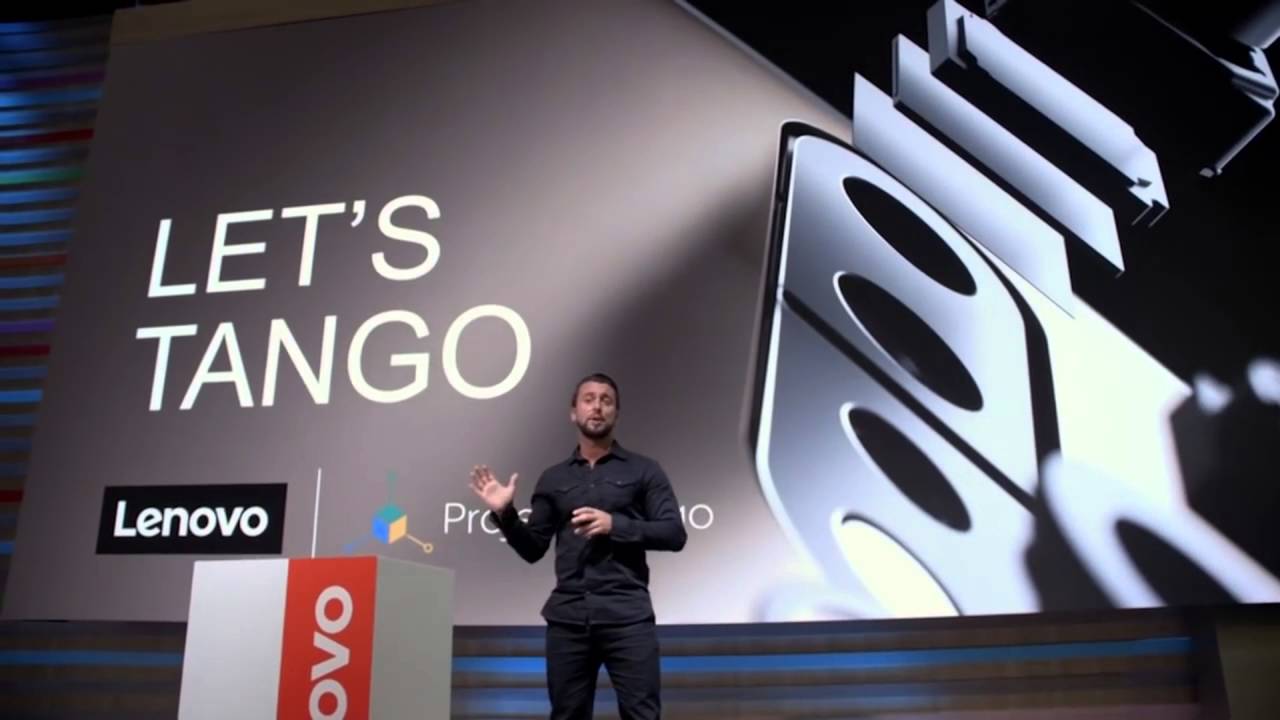 Despite holding events
in New Delhi and in Mexico on May 17th
during which the Motorola Moto G4 and Motorola Moto G4 Plus are supposed to be unveiled, Lenovo has announced that the first Project Tango phone and some other Motorola products will be introduced on June 9th. That is the date of Lenovo's second annual Tech World.
Project Tango is the result of a partnership between Lenovo and Google
that uses a combination of cameras and sensors to produce 3D mapping
from a phone or tablet. Lenovo says that "Project Tango brings augmented reality to your smartphone, including gaming, indoor navigation, and other utilities."
The original Project Tango prototype called for a phablet with a screen size smaller than 6.5-inches. A 4MP camera was on the back of the device along with a 180 degree fish-eye lens, a front-facing camera with a 120 degree field of vision, and a depth camera shooting in 180 x 320. During MWC in February, Lenovo took Project Tango out for a test at Barcelona Museum where the indoor navigation came in handy. Holding up a Project Tango enabled tablet in front of a piece of art gave the user information about that specific painting, as though there were a tour guide right there.
On June 9th, Lenovo will also announce a new mobile technology designed by Motorola that will change the way people use and think about their mobile devices. On June 9th, Lenovo will live stream the event via YouTube at 10am PDT. You can view the live stream at www.YouTube.com/lenovo. In the meantime, you can watch a preview made by the tech company which we embedded at the top of the story.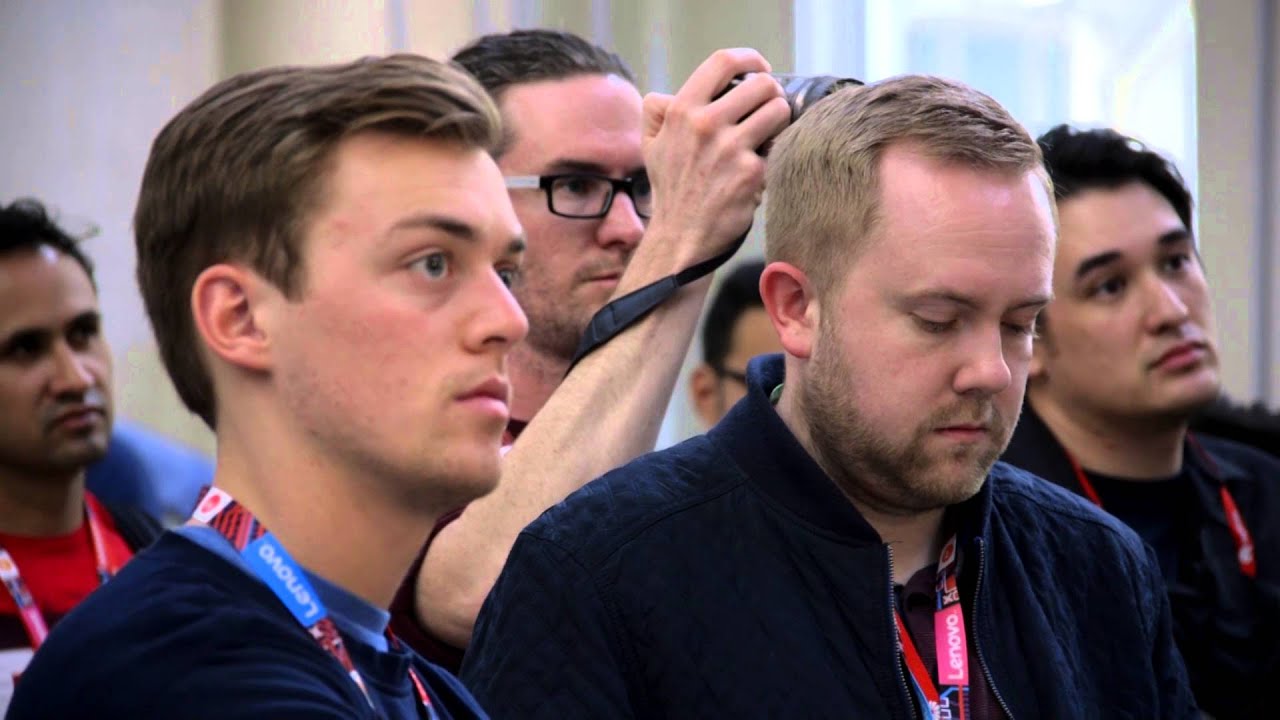 source:
Lenovo
via
MobileSyrup
Recommended Stories