Netflix users on Android are getting a new UI with bottom navigation bar
10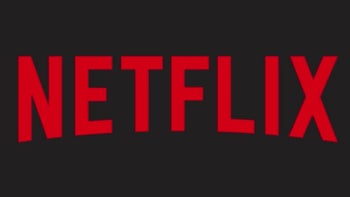 Netflix
had been teasing Android users with slight changes to its UI, but it never committed to a release date. Even now we're not sure whether these changes are now rolling out to everyone or they're only available in some regions.
What we do know is that the usual hamburger menu has been removed and replaced by a navigation bar where you have all the tabs that you would usually get when tapping the previous hamburger menu.
The navigation bar is placed at the bottom of the app and consists of five tabs: Home, Search, Coming Soon, Downloads and More. Although the newest update listed in the Google Play Store dates from September 4, we're pretty sure this is a server-side update, so you won't know that your
Netflix app
has a new UI until you actually open it.
We've added several screenshots at the bottom of the article that better show how Netflix tweaked the UI. Speaking of tweaks, we didn't notice any other changes besides the new navigation bar at the bottom, but if you see anything new let us know in the comments section.