Mystery HTC Ice Cream Sandwich phone for Verizon surfaces
55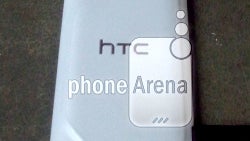 UPDATE:
After checking the Service Information screen, our source now tells us that the phone is 100% Verizon-bound. Congrats to all of you riding on "the nation's most reliable 4G network"!
Looky what we have here – a brand new HTC Ice Cream Sandwich smartphone! What's that model we're dealing with here? Well, you might be surprised, but we actually don't have a clue. We were recently approached by a tipster of ours who was generous enough to share these pics with us. Thanks to the photos, we can learn quite a bit about this mysterious handset, but unfortunately, we can't be sure how it's going to be called, or what carriers it may end up on. However, some of our observant readers have noted that the 4G LTE logo that's visible during the loading screen is the one that Verizon uses for its handsets, so that's a pretty good guess as to where the phone may end up.
Although this ICS-powered HTC phone looks very similar to some other models by the company (and that's not really a good thing), it doesn't fully match any of the currently known handsets. In terms of appearance, its front looks similar to almost any other HTC phone released recently, however, the back reminds us of the characteristic
DROID Incredible 2
back side, and since there isn't any other HTC line having this particular design language, we're willing to speculate a little here by saying that this might in fact be the
HTC DROID Incredible 3
. Another possibility is that it might be the
leaked HTC Fireball
, also for Verizon, of which, however, we know almost nothing.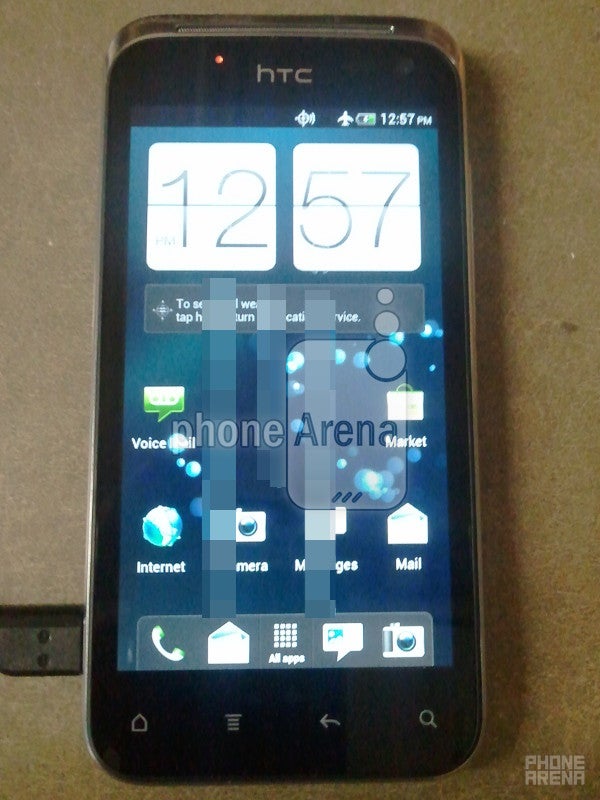 Alright, enough speculating. Let's take a look at the
specs
! According to the Hardware information screen, the phone will feature a
1.2GHz dual-core
Snapdragon processor, 1GB RAM, 8MP camera complemented by a VGA front-facing one, as well as LTE connectivity. Overall, the handset doesn't seem to be a slouch, though it doesn't shine either. Furthermore, our source tells us that it's having an AMOLED screen, instead of S-LCD, which is the tech of choice for the bigger part of HTC's newer smartphones.
On the software side of things, we're glad to see this phone run
Android 4.0.1 Ice Cream Sandwich
, covered by the new
Sense UI 4.0
. As can be seen from the images, this will be one of the HTC handsets that won't have on-screen nav buttons, but will instead stick with hardware ones. Interestingly, even though
previous information
pointed that those ICS handsets by HTC ,which will stick with hardware keys, will have three, instead of four keys, this one sports four. Of course, we should all keep in mind that this is a prototype unit, so a lot of stuff may change until it finally hits the market, which will probably happen... sometime this year! Not very specific, we know.
OK, guys and gals, tell us what you think of this mystery HTC phone! Do you like it? Do you have any idea which model it might be? Sound off in the comments!
Thanks, Tyler!
Recommended Stories