Multiple User Accounts make the Microsoft Surface RT perfect for the family
12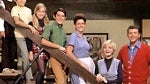 It seems like such a minor thing, but it makes the
Microsoft Surface RT
an outstanding tablet for the family. What is this feature? Multiple User Accounts. You can say it again, Multiple User Accounts. By allowing different users of a Microsoft Surface RT to install their own apps, store than own files and use their own themes more than one person can use the same tablet and have their own settings. It is such a simple idea that you
wonder why this is not a feature
on any Android tablet or on the Apple iPad. There is speculation that
this will be a feature for tablets on Android 4.2
which Google will introduce on October 29th.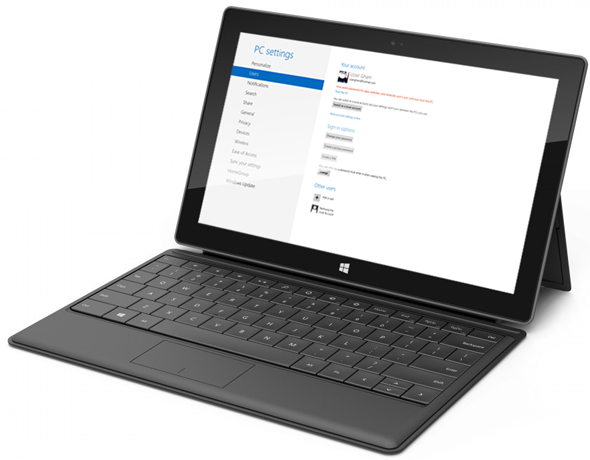 Multiple User Accounts let more than one person use the same tablet and have theor own settings
The
Microsoft Surface RT will launch tomorrow
, starting at $499 and features a 10.6 inch screen with resolution of 1366 x 768. Pixel density comes in at 148ppi. A quad-core 1.3GHz Tegra 3 processor is under the hood with 2GB of RAM and 32GB of internal storage. A 32GB capacity microSD slot expands storage and the camera on board captures video in 1080p.
Would the Multiple User Account feature make a difference for you if you're in the market for a new tablet? As long as you can work out a schedule or a way to share the tablet with others, just one Microsoft Surface RT can be the tablet that will be hard at work for the entire family. With this soft economy, letting more than person use the same tablet securely can save some cash that might be needed elsewhere.
source:
RedmondPie