Mugen announces a 6,200mAh battery for the LG G4, promises more than double the battery life
10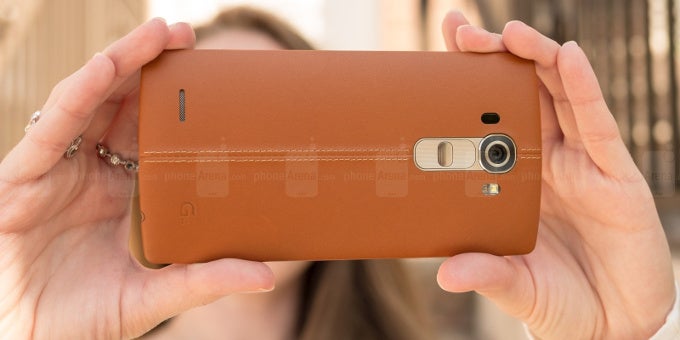 Being one of the very few high end devices of 2015 to feature a removable battery, the LG G4 can be equipped with a larger-capacity, third-party battery, which will effectively increase its battery life. However, a custom battery usually takes its toll on the silhouette of the device.
Well, such is the case with Mugen, an accessory manufacturer, which just had a crack at a third-party battery for the G4. The freshly announced HLI-G4XL Li-ion jiucer for LG's flagship device has a capacity of 6,200mAh, more than double the one of the G4's stock battery. Mugen promises a 2.07 times better battery life than the stock juicer.
As a reminder, the LG G4 lasted for 6 hours and 6 minutes in our battery benchmark test, a not-too-shabby result for a Quad HD device, but we've definitely seen better.
The HLI-G4XL is immediately available for $89.50 with free worldwide shipping. Since it's larger and thicker than the stock battery, Mugen's 6,200mAh offering comes with a bespoke rear cover, currently available in either black, white, or gold colors.
Are you planning on getting one? If yes, head to the source link.
source:
Mugen
, (
2
)