Motorola chief: Samsung could follow Nokia and BlackBerry to become less relevant in the smartphone market
99+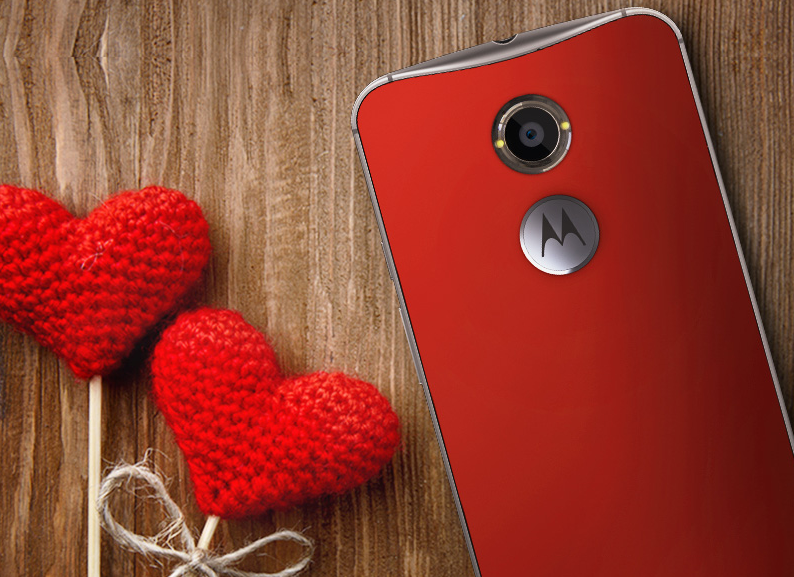 Last quarter (its first as a Lenovo company), Motorola
sold more than 10 million smartphones
- an impressive 118% increase year-on-year. Lenovo is confident that Motorola can return to profitability in 4 to 6 quarters, and, for this to happen, it needs to re-expand its global presence. One of the important steps that Motorola is taking in this regard is a return to the Chinese market. As we already told you,
Motorola is launching
the Moto G, Moto X and Moto X Pro in China, and there are already signs that
the Moto X will be successful there
.
Of course, Motorola will face fierce competition from Apple, Samsung, and local players like Xiaomi. But Motorola COO Rick Osterloh believes that the company has a chance at becoming as relevant as the industry's largest players.
Forbes recently interviewed Rick Osterloh, who said that his company's strength lies in the fact that it offers "an alternative to other premium brands at a much better value."
"Every seven years, the person who's been on top of the market has gone away. We are going through one of those fascinating shifts where people are starting to realize that you don't need to pay $600 for a top-tier phone to get a top-tier experience," said Rick Osterloh.
According to Forbes, Osterloh implied that, after Nokia and BlackBerry lost their top positions in the global smartphone market, Samsung might be next.
While being owned by Google, Motorola restricted its smartphone business to only 10 markets. Now it's active in about 50 countries, and plans to re-enter other 10 or 15 this year. Speaking of this year, Motorola should soon introduce a
Snapdragon 810-powered
flagship handset that's
reportedly smarter than smartphones
. Successors to the Moto G and Moto E are expected to arrive in the near future as well.
What do you think, is Motorola's future a bright one?
source:
Forbes