Motorola Moto G4 and G4 Plus: price and release date analysis
16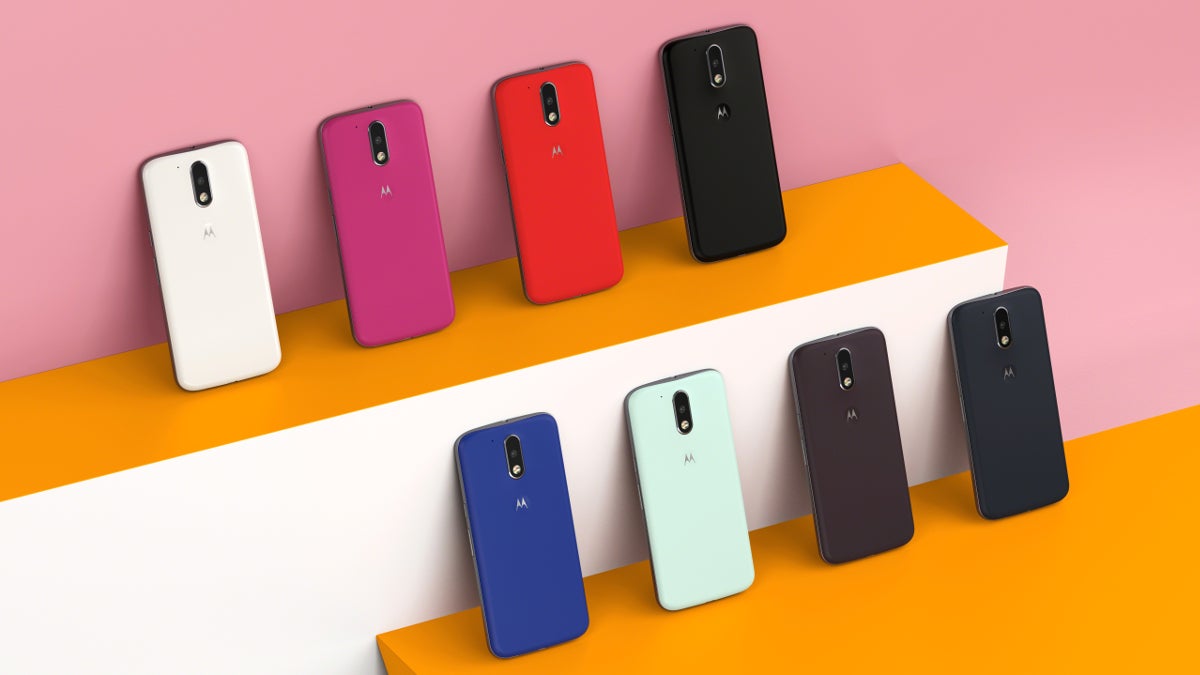 Motorola's venerable Moto G line of value-packed smartphones has just been updated with not one, but two new entrants: the
Moto G4
and
Moto G4 Plus
– these will be the volume-driving handsets from Moto in 2016. And since there won't be any significant delays between this announcement and the actual market release for the Moto G4 and Moto G4 Plus, we can imagine quite a few users are dying to know exactly when and for how much they'll be able to purchase these new supposedly affordable smartphones. We have some good news, and some bad news to share.
Release markets: Where the G4 and G4 Plus are going to be available?
Unfortunately, at this time, Motorola has announced the Moto G4 and G4 Plus for only one market: India. Release data about other potential markets is yet to be made available, but we can guess the duo will eventually make it to most parts of the world, including other parts of Asia, Europe, Latin and North America. It's 100% certain the G4 and G4 Plus will soon become available in Brazil, since Motorola executives at the event shared that Brazil is the #1 market for the Moto G, followed by India.
CHECK OUT THE SPECS
Motorola Moto G4 and G4 Plus release date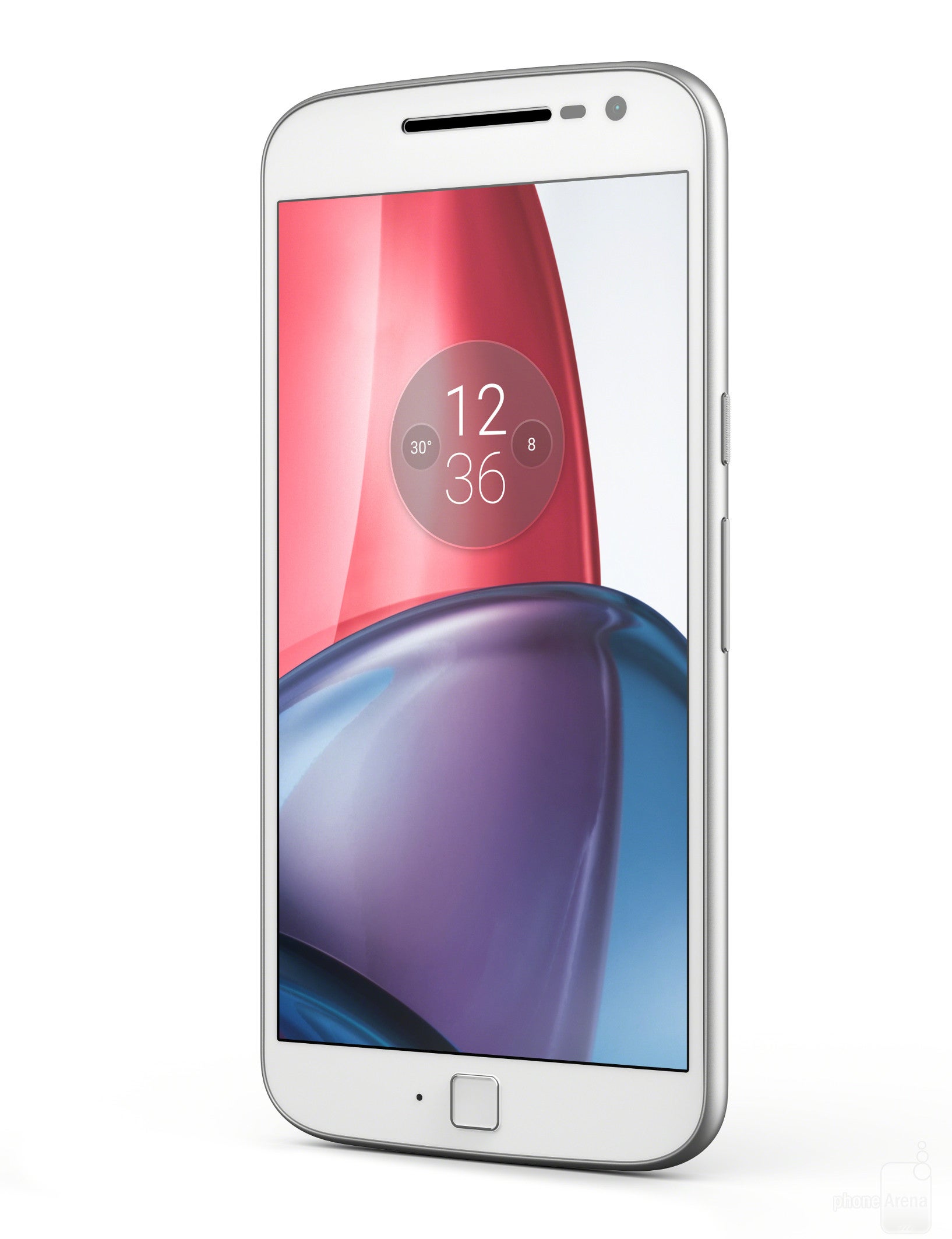 Share your thoughts on the Moto G4 Plus in the comments!
Motorola has officially confirmed that all new Moto G4 phones: Moto G4, G4 Plus, and the lower-end G4 Play, will be available around mid-summer in the United States. In some other markets, the Moto G may be released a bit earlier – sometime in June, while India will see an immediate release of the Moto G4 Plus, which will become available there on May 18.
So, what's the Moto G4 and Moto G4 Plus price?
With the Moto G4 release date set to take place next month, Motorola has decided not to reveal the exact price for the handset. However, Motorola UK has mistakenly shared the prices for both models. Here they are: Moto G4 will cost £169, while Moto G4 Plus will start at £199.
Since these prices weren't supposed to be revealed, though, they may not be completely final. They do seem legit, however, since the Moto G4 Plus price in India will officially start at the equivalent of $200 (13,499 INR). We know what you're thinking – that's very nice and affordable, considering the promising hardware! Still, we have to note this is the price for the G4 Plus version with 2 GB RAM and 16 GB memory, while the version with 3 GB RAM and 32 GB memory will cost the equivalent of $225 (14,999 INR)... which is still a very low price. For India, Moto has announced that the phones will be available exclusively through Amazon.in.
For the US market, we can speculate the price for the Moto G4 will remain the same as that of its predecessor, at $179, but this time, it seems the handset will be loaded with 16 GB of internal memory, not 8 GB. Meanwhile, the Moto G4 Plus is expected to start at around $200 for the 16 GB unit, and go up to $225 for the 32 GB unit.