Motorola Moto G4 goes official: 5.5-inch display, Snapdragon 617, and TurboCharging aboard
43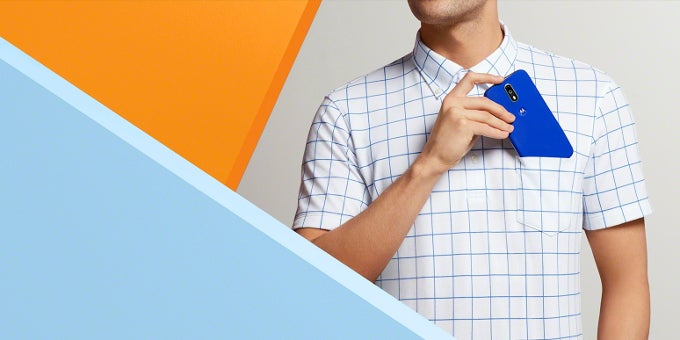 The stars have aligned, Android fans! The Motorola Moto G4 just got official, having been unwrapped by Motorola at a dedicated event held today in New Delhi, India. Is it as good as its affordable predecessors or Motorola has lost its mojo after becoming a part of Lenovo?
Let's find out!
Also read:
Design

For starters, the new Moto G4 arrives with a 7.9mm body featuring metal accents at the rear, a micro-textured back with an interesting pattern, and finally, tapered edges that give it a modern look, as Motorola said.
Oh, and that oh-so-iconic Motorola dimple is there at the back! We should mention that unlike the G4 Plus, the Moto G4 does not have a fingerprint reader at its front. Indeed, it looks pretty sleek in our opinion - we feel it's like a perfect mixture between Motorola's unmistakable design language and the new trends that are shaping up the industry right now.
Talking about design, we have no official word if Moto Maker will be available for the phone, but we stumbled upon an official video that seemingly confirms Moto Maker is a go!

Display
Unlike previous Moto G devices, which all came with run-of-the-mill 720p displays, the fourth-gen Moto G boasts a more pixel-dense 1080p one. Additionally, the display size has been amped up to 5.5 inches. Yes, this is certainly not everyone's cup of tea, but these are the times we live in - gone are the days of compact Motorola phones. Still, this spec combo provides a very good pixel density of 401ppi. Protecting the display from scratches and damage is Corning's Gorilla Glass 3 - sorry, there is no DROID Turbo 2 shatter-proof mojo here! All in all, nothing extraordinary per se, but we weren't expecting anything of that kind either.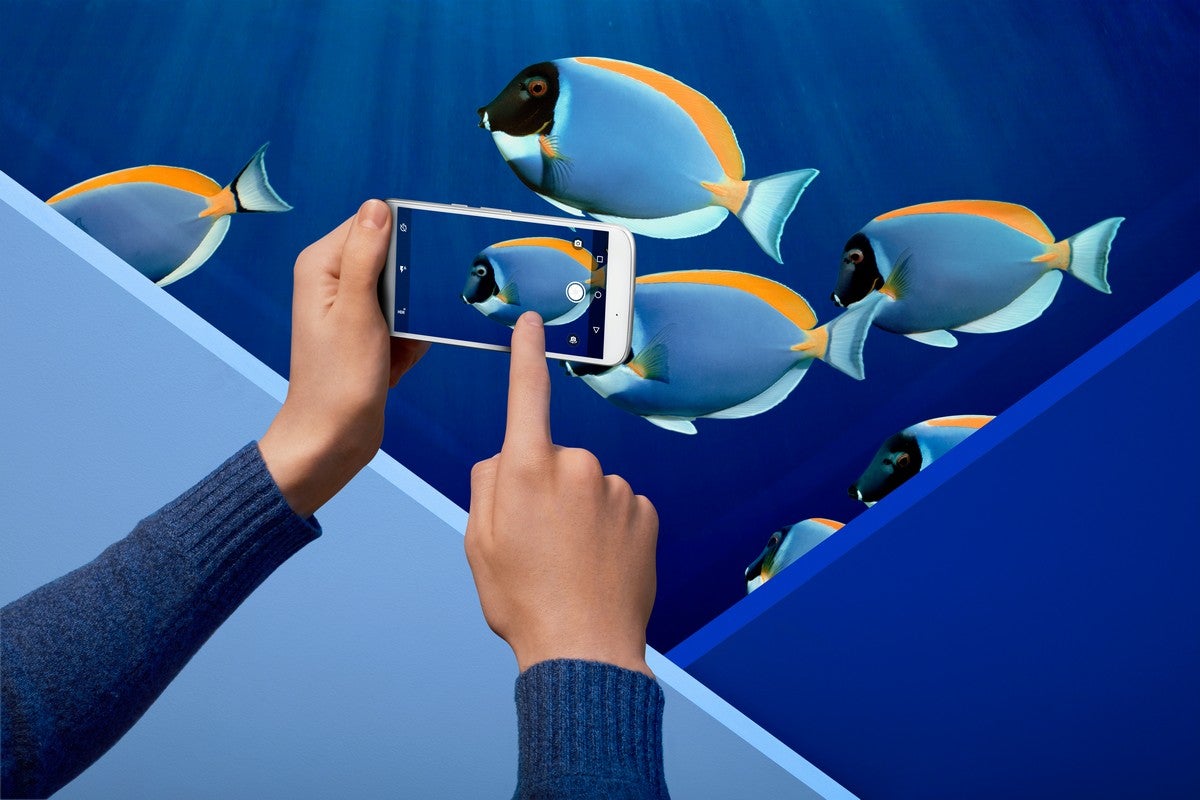 Hardware
Just as we suspected, we have a 1.5GHz, octa-core Snapdragon 617 chipset running the show with an Adreno 405 GPU sidekick. There are 2 gigs of RAM, as well as 16GB of storage. There is a microSD card slot inside, too. At the back, we find a 3,000mAh battery as well as TurboPower charging that provides up to 6 hours worth of battery life after a 15-min charge. Neat-o!
The device is an LTE-enabled one and supports VoLTE. Dual SIM and dual standby, both on LTE and 3G, have also made the cut. Yes, we said LTE, and we aren't wrong - just like last year's Moto G iteration, the Moto G4 boasts LTE connectivity, which is courtesy of Qualcomm's X8 LTE modem. Theoretically, it's capable of downloading data at 300Mbps and uploading it at 100 Mbps.
Camera
At the back, we find a 13MP rear camera with an f/2.0 aperture, aided by a color-balancing dual LED flash. The snapper's not as intriguing as the larger Moto G4 Plus, which Motorola was obviously very proud of, but it's still something. At the same time, there's a 5MP, f/2.2 selfie camera with at the front of the device. It's an 84-degree wide angle one, allowing more objects to fit in a shot - ideal for group selfies!
Interface and functionality
Software-wise, the Moto G4 arrives with Android 6.0.1 Marshmallow on board. For the most part, it's the stock deal with just a handful of added features on top - Moto Display, as well as the new 'Swipe to unlock', 'Swipe to dismiss', and 'Pick up to stop ringing', which are all pretty self-explanatory. There's a new clock widget on board, which might not suit just everyone, but is still a neat addition that stands out.
The Moto G4 will be made available next month and so far, we are not yet sure about its availability or pricing. We remain optimistic that it will be made available in the USA, eventually. You can check out our dedicated price and release analysis post right below for additional info.