Moscowvites pay up to $3,700 for smuggled Apple iPhone 5 units
4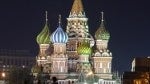 The
Apple iPhone 5
has
now been launched globally
, but is not officially available in every little corner of the world. Take Moscow, for example. There is no Apple Store in Russia and Apple has not announced a release date for the latest iteration of its iconic smartphone for the country. But for the enterprising Moscowvite who wants an Apple iPhone 5 and wants one now, there is a solution. Smuggled units of the 16GB Apple iPhone 5
are going for as much as $2,200
for each handset with some models costing $3,700. Vendors are promising to deliver the phone as soon as tomorrow. Some of the vendors are admitting that their initial supply of smuggled Apple iPhone 5 units are coming from France with other shipments coming from the United States.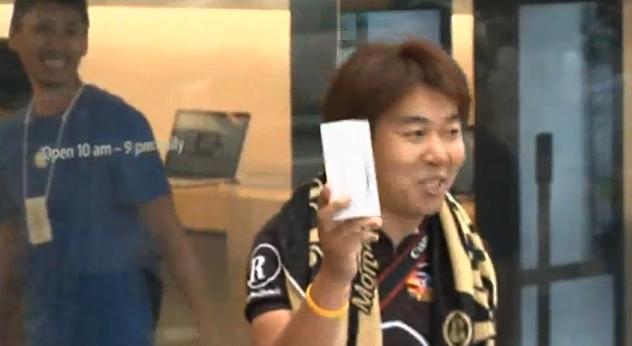 The Apple iPhone 5 has been globally launched
The 6th generation iPhone uses a nano SIM card, smaller than the micro SIM card used in older models, and some Russian carriers have already
promised to have them ready by Saturday
for Apple iPhone 5 users. Some of these carriers are offering the
Apple iPhone 4S
for a little under $1,000. As far as the vendors smuggling in the Apple iPhone 5 are concerned, one is even offering a two week replacement period and the one-year Apple warranty. But even though they claim to be acting legally, most of the vendors don't have a physical store where buyers can examine the device. What does that mean for buyers of the smuggled Apple iPhone 5 units in Moscow? It means that they don't have to wait on a long line to buy their phone.
source:
ABCNews