More Americans talk and text while driving than those in other countries
19
A study by the Center for Disease Control and Prevention finds that Americans talk and text more than drivers in other countries. The agency found that
69% of Americans
they spoke with had talked on their handset while driving at least once in the 30 days prior to the survey. That figure compares to the 21% of UK drivers who were guilty of the doing the exact same thing. And compared with the 15% of drivers in Spain who had sent or read a text or email while driving in the 30 days prior to the survey, 31% of Americans had done the same thing.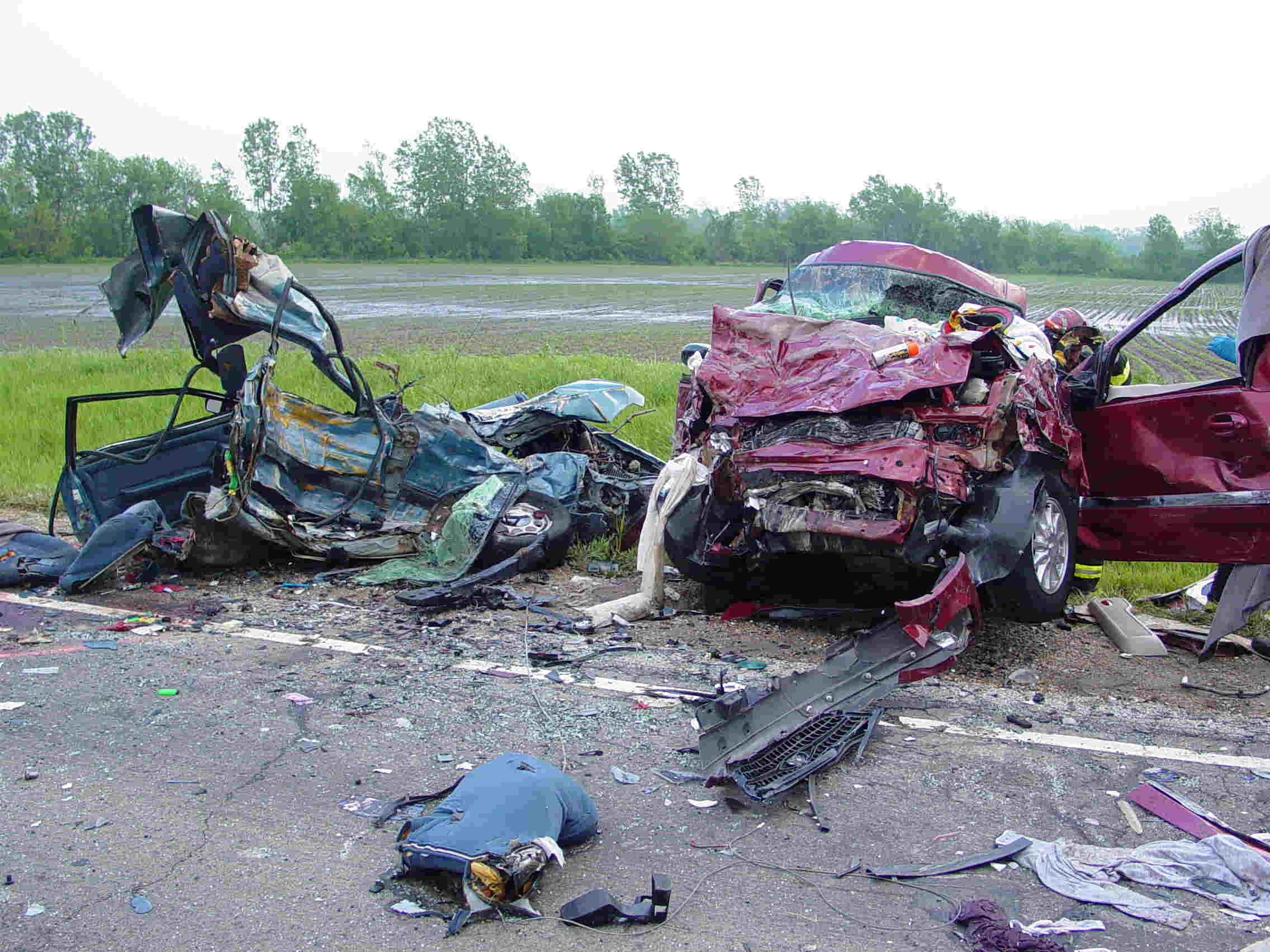 Talking or texting while driving can have fatal results
The CDC also examined U.S. drivers more thoroughly and found that both men and women are equally guilty when it comes to talking on a handset while driving, or sending/receiving a text or email while behind the wheel. It was also found that drivers in the age group of 25-44 are more liable to talk on a phone while driving, compared to those in the 55-64 age bracket. When it comes to texting or emailing while driving, it is a behavior seen more in the 18-34 age group than those aged 45-64.
As of last month, 33 states and the District of Columbia had laws preventing teens or new drivers from using a handset while driving. The CDC says that parents can play a big role by modeling the correct behavior for their children. One idea would be to include "no talking or texting while driving" as part of a parent-teen driving agreement.
"The cell phone can be a fatal distraction for those who use it while they drive. Driving and dialing or texting don't mix. If you are driving, pull over to a safe place and stop before you use your cell phone."-Dr. Tom Frieden, CDC Director
source:
CDC
via
Slashgear