Monsters from Asia: the impossibly-cheap IUNI U2 and its aluminum body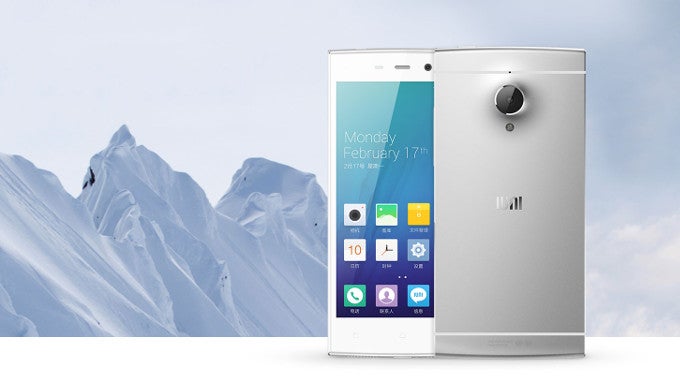 When we're talking about value propositions, we tend to avoid the word "cheap" as people often get the wrong vibe off of it. But when we saw how much IUNI, Gionee's high-end brand, is nowadays charging for its U2, we felt like tagging it as simply "affordable" wouldn't do the aluminum-built device justice.
Some of you might remember IUNI from a previous piece of ours covering the U3
, but right now we're talking about the company's previous flagship.
On the software side, we've got the Android 4.3 Jelly Bean-based IUNI OS, which is essentially an answer to Xiaomi's custom MIUI skin, though far less popular. Regardless, we've had the chance to play around with the U2, and we were pleasantly surprised by the overlay – it's beautiful and the company hasn't gone overboard with the "extras". While we obviously haven't reviewed the device in-depth, our initial impression of it was favorable, too – this thing is built like a tank, and that aluminum sure helps reinforce that feeling.
So, how much? ¥999 or ¥1199. That translates into $162 or $195, and IUNI is even throwing in a transparent plastic case for free. Why two prices? Well, IUNI sells two versions of the U2 – one with 16GB of internal storage and 2GB of RAM, and one with 32GB of native memory and 3GB of RAM. Sure, some of you might dismiss the U2 as "old news" given that it was released back in March, but considering the pittance IUNI is asking for it, we felt compelled to bring it to your attention as this is one hell of a deal.