Monsters from Asia: the IP57-certified Sharp Aquos Xx 302Sh, or the most compact full-fledged flagship in the world
42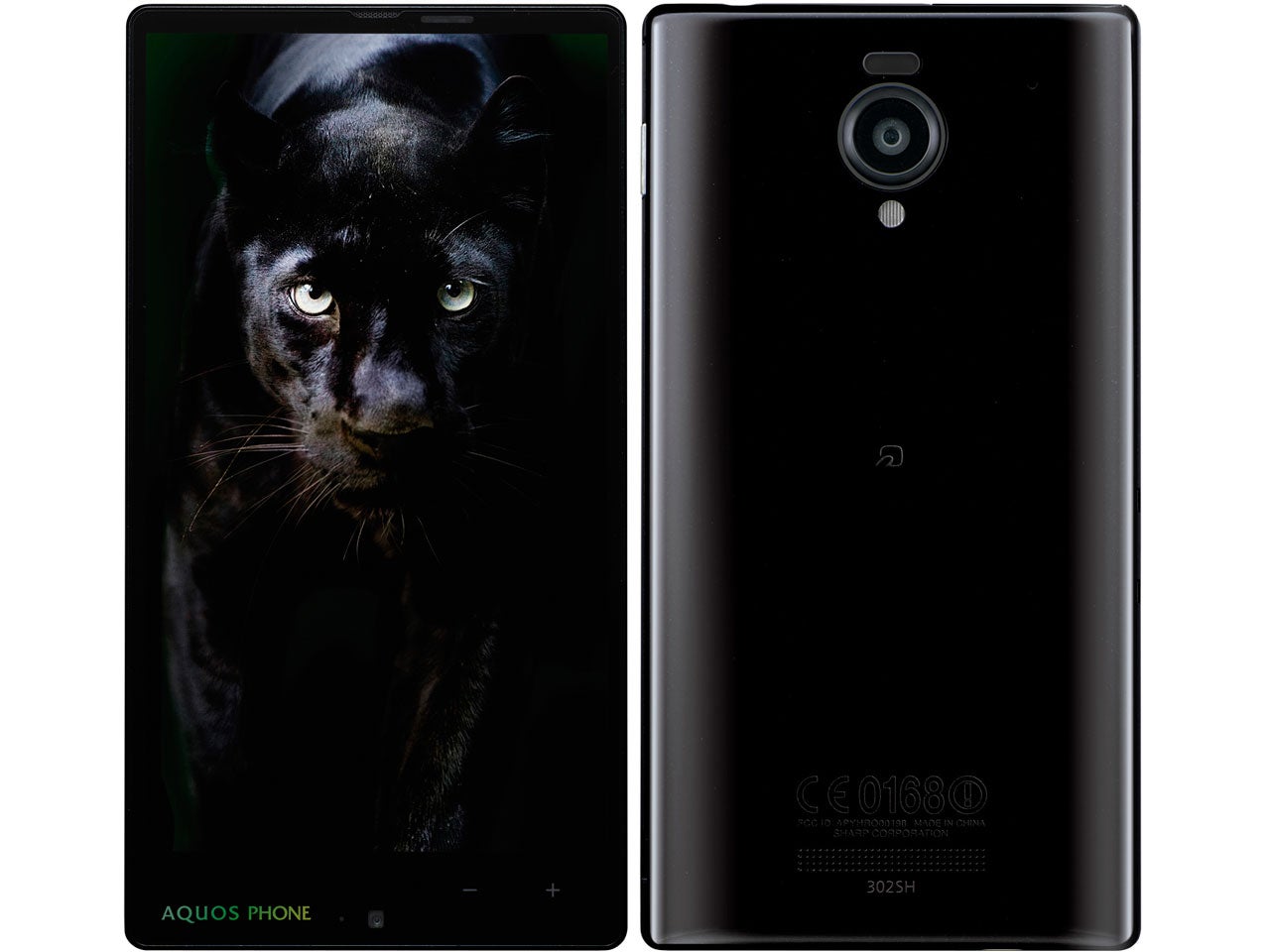 A little over two weeks ago, we took our time to introduce you to yet another amazing smartphone assembled in the distant East -- the
Sharp Aquos Mini SHL24
-- as part of our effort to highlight great tech manufactured in Asia. But instead of turning our gaze to another worthy manufacturer, we thought another of Sharp's smartphones deserved a special mention.
Say hello to the 5.2-inch Sharp Aquos Xx 302Sh -- an equal to the Mini SHL24 in terms of both what it brings to the table, and its similarly unfortunate naming, but also the world's most compact full-fledged flagship money can buy today. That's right, the 302Sh touts a whopping 80.5% screen-to-body ratio,
a figure we've come to agree with in our independent measurements
. The actual dimensions of the phone read 132 x 70 x 9.9 mm, or 5.19 x 2.75 x 0.38 inches (so smaller than your
Galaxy S4
) -- quite an impressive feat, considering the phone is also IP57-certified (water- and dust-resistant).
Best of all, Sharp's flagship innards do not disappoint in the slightest, too. Packing a powerful quad-core Snapdragon 800 and 2GB of RAM, this may not be the most potent phone on the market, but it's definitely right up there. Speaking of memory, the phone comes with 32GB of native storage, and an option for expansion through a microSD card. Moreover, that 5.2-inch glass comes with a resolution of 1080x1920, and the panel itself is of Sharp's very own IGZO make. The battery, at 2600 mAh, is also no wimp.
Last, but certainly not least, the Aquos Xx 302Sh sports a 16.3-megapixel rear shooter with a super-wide, f/1.9 aperture, which Sharp touts allows for more light to be captured, resulting in brighter low-light shots. Moreover, Sharp also brags that auto focus time is as low as 0.5 seconds, and the camera unit can also take snaps with pan focus, meaning that pretty much everything beyond about 1 meter will be in focus. The 12-megapixel selfie cam at the front is also downright insane.
Unfortunately, this is where we take a moment to note that 302Sh remains a Japanese Softbank's exclusive, and is unavailable outside the island country. What's more, the phone isn't exactly cheap at about $670. That said, is there any real reason we should expect a price lower than that, all things considered?