Microsoft could soon launch a Photos Companion app for Android and iOS
4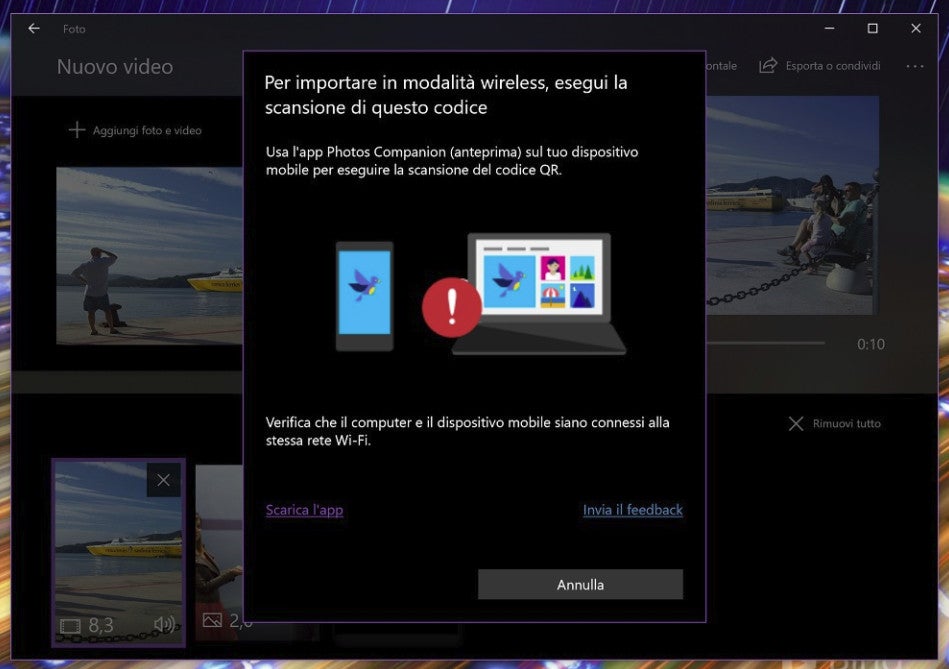 Microsoft continues to focus on Android and iOS software, which isn't a bad thing since most of the consumers using its services are on these two platforms. After bringing two important apps to Android and iOS,
Microsoft Edge
and
Launcher
, the Redmond-based company is now working on a so-called Photos Companion app, a new report claims.
The application will be launched on both the Android and iOS platform, but details about its release aren't available yet. However, we know a couple of things about what the app is supposed to do.
Apparently, Photos Companion will allow users to transfer photos directly from a phone to a PC via Wi-Fi network. Obviously, both devices must be on the same Wi-Fi network for the transfer to be possible.
The Photos Companion app will mostly be aimed at people who don't want or don't have access to
OneDrive
since the latter offers the same ability. Also, the app is meant to encourage people to start using the Photos feature on their PC more often. Well, we'll see what happens when Microsoft makes Photos Companion available to Android and iOS users.