Microsoft Office for the iPad leaks, hinting at the new Word, Excel and PowerPoint tablet interface
11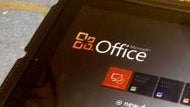 If you want to have a glimpse at how the upcoming Office 15 will look like on Windows 8 tablets, look no further than the
upcoming Microsoft Office for iPad official app
.
Rumored to be in the works way back since November, the Office iPad app has allegedly been submitted for approval now, and expected to arrive in the coming weeks, perhaps synced precisely with the iPad 3 unveiling.
The new UI is reminiscent of the
OneNote iPad app
, which reeks of the Metro-style UI from Windows Phone and Win 8 - no Ribbon interface any more. The large, finger-friendly buttons are supposedly what we will be seeing for
Office 15 on Windows 8 tablets
as well, be they ARM or Intel-based, when they hit later this year.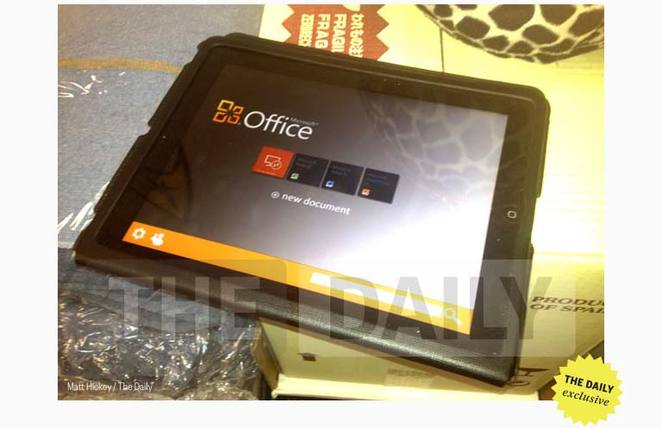 How much will the Microsoft Office for iPad cost, and whether it will have all functionalities for creating and editing Word, Excel and PowerPoint files as its Windows 8 counterpart, remains to be seen.
Android users, however, are allegedly not in the cards for Microsoft, as Google already has its Docs suite competitor to Office, not to mention that the iPad still holds the vast majority of the tablet market.