Microsoft to bring more improvements to Cortana, including multi-user support
3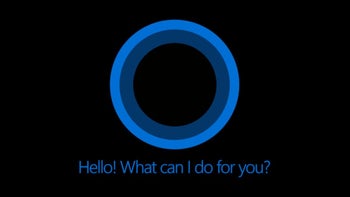 Despite fierce competition in the digital personal assistant market, Microsoft continues to support
Cortana
and include her on just about every device and app it can. Although it didn't announce any new plans for Cortana yet, there are hints Microsoft's assistant will get a brand new feature sooner rather than later.
Apparently, Cortana will soon offer users one nifty capability: multi-user support. The new feature has already appeared for some Xbox and Harman Kardon Invoke users,
WindowsCentral
reports, but a wider rollout is likely to happen soon.
The new option enables users to train
Cortana
to recognize their own voice, as well as up to five other people. In other words, six people will have no troubles in using the same device running Cortana, as long as they've trained the digital personal assistant to recognize their voice.
If you want to train Cortana to recognize your voice, you may find the new option in the Cortana Device Setup menu, although, even though it may show up on your device, it may not work for just yet.
Other digital assistants like
Amazon Alexa
and
Google Assistant
offer multi-user support for quite some time, so Microsoft's move is just bringing Cortana on par with the competition.
Recommended Stories