Memo for the Beijing courts: 5 iPhone lookalikes from top-tier Chinese makers
25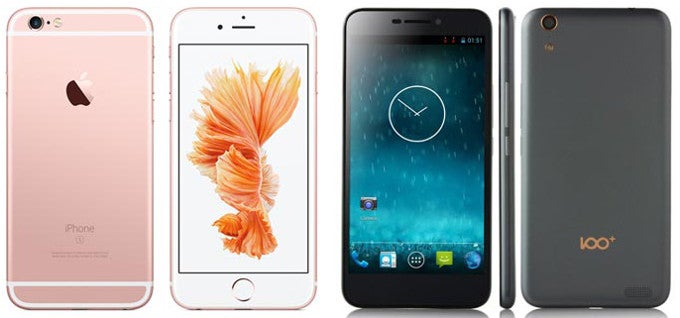 Why u infringe on the Baili 100C, Apple?
According to Beijing's intellectual property regulator, Apple has
infringed
on the design patents of a phone by an obscure Chinese company called Baili, and, pending Cupertino's appeal, the courts can essentially shut down all sales of the
iPhone 6
and
6 Plus
in the capital city. Baili has apparently filed a motion that the iPhone 6's shape and form resemble its low-end Android dubbed 100C, which you can see above. The regulators played along, and their opinion states that: "
The Apple's iPhone 6 and iPhone 6 Plus have minor differences from Baili's 100C. The differences are so tiny that the average customer could not notice. So, this case falls into the patent rights protection category
."
This is not some isolated incident, either. What might resemble an intellectual property crusade against Apple, actually seems to be state-sanctioned politics against internationals, as Chinese patents are often registered regardless if similar ones exist abroad. Apple, in prticular, is on a list of eight American companies that China dubs "
guardian warriors
," or firms that have "
seamlessly infiltrated China
," so the authorities are evidently taking measures against these malignant infiltrators.
It started in 2012, when
Apple shelled out
$60 million to Proview in order to regain the rights to the "iPad" trademark in China, while most recently Apple
lost the "iPhone" naming
to a purse and wallet maker there. The company was also
ordered to bring down
its iBooks and iTunes Movies services in the country, so it all piles up.
In the case of the Baili 100C resembling an iPhone 6, however, Apple's lawyers have plenty of counterclaims to show the judge upon appeal. We are talking about the tens of shameless iPhone clones that have originated from, and keep being churned out by Chinese companies, including major ones. Yep, we are not even including
blatant deliberate one-to-one copies
, but rather phones that are outed by top-tier Chinese makers. Notice that Oppo just climbed to be the fourth-largest phone maker in the world last quarter? Well, Lenovo and ZTE are not that far behind, and they all have iPhone lookalikes in the Chinese market. Heck, Oppo even has two of those.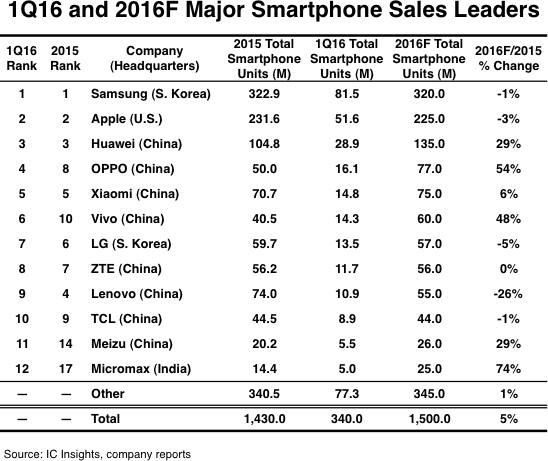 Here are the arrows in Apple's legal quiver that can be used against the Beijing regulators' ruling, though if this is a state-sanctioned move, there is a big possibility that the ban against iPhone 6 and 6 Plus in China could be enforced anyway.
You may have noticed from the pics below that the new F1 Plus looks conspicuously like the Apple iPhone. True, the Chinese company has been making thin compact phone for a while, and recently made the move to metal ones, but not so long ago it dropped the extremely Apple-esque
R9
, and now this F1 that looks even more like an iPhone, available in gold and rose gold colors. The added value, though? A 16 MP front-facing camera for the perfect selfie.
When it comes to iPhone imitations, we usually look with scorning stare to China, but it's typically small, third-tier, or offbeat manufacturers that are making them with the sole idea of making an iPhone imitation. Enter Lenovo, which last year was thw rold's 4th largest handset maker, and its Sisley midranger, issued right after the iPhone 6 made the stage.
ZTE didn't wait more than a few months after the iPhone 6 was announced to out these puppies. Well, as far as similarities go, these are farthest from the truth compared to the Oppo and Lenovo creations, so point one for ZTE.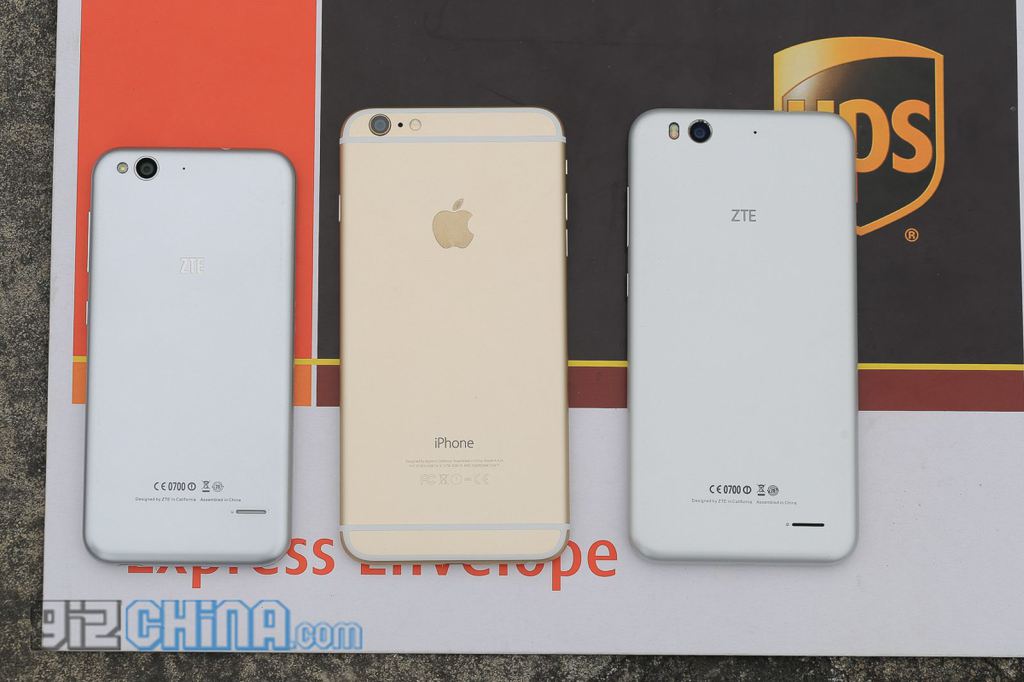 Rose gold and golden hues? Check. Slim aluminum housing with rounded corners and a 5.5" display? Check. Thin antenna strips on the back? Yep. The elliptical home key and the misplaced LED flash are some of the few telltale signs that the Oppo R9 is not striving to be a perfect iPhone clone, just a little bit.
Bonus: Blackview Ultra Plus
Granted, Blackview isn't in the top tier of Chinese phone makers, but the sheer audacity of this recent clone deserves an honorable mention. It mimics the iPhone 6 Plus design to the letter, and is available in Champagne Gold, Stardust Grey and... wait for it... Rose Gold.