Chinese media regulator pulls the plug on Apple iBooks and iTunes Movies in an unprecedented move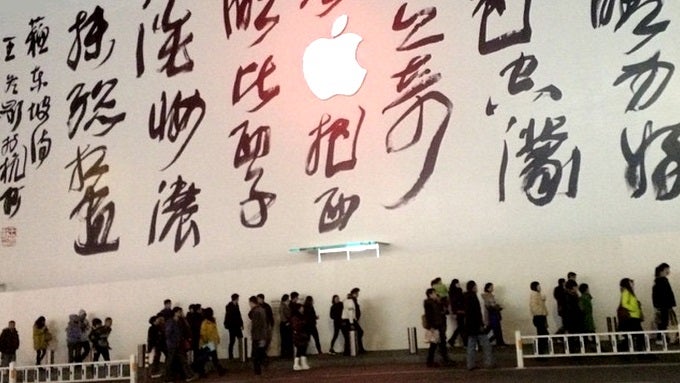 China's scrutiny of influential Western companies competing for a slice of its vast market has weighted down on Apple in an unprecedented manner. Compared to the likes of Google, which
pulled its services out of the country
or Qualcomm, which endured
government probes and a hefty fine
, the iPhone maker's Chinese operations enjoyed a "white gloves" treatment – until now. The State Administration of Press, Publication, Radio, Film and Television shut down Apple's iBooks Store and iTunes Movie in the country last week. According to informed sources, the regulator excercised its authority and demanded the procedure, despite the government's formal approval of Apple launching its services six months ago.
If the Chinese government strengthens its grip further, it could seriously hinder Cupertino's attempts at securing the country's consumer electronics, content services, and mobile payments markets. China is the second largest market space for Apple, following the United States. The company is practically reliant on it for growth, as the Western market saturation manifests in slower than usual iPhone sales. The iPhone is Apple's best-selling and most profitable product, and anything that can stand in the way of its performance in key markets is of danger to the company. Moreover, app sales and services also serve as strong revenue generators for Apple, and the current development in China is most unwelcome for its business efforts.
Apple issued a statement saying it hopes to bring back its services to Chinese customers as soon as possible. In typical fashion, it declined to comment the situation any further.
source:
NY Times