Apple loses fight over iPhone trademark in China
35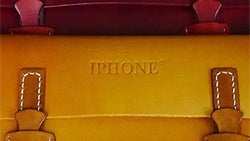 Would an iPhone by any other name be as sweet a smartphone? While most of us immediately associate the brand with Apple's handset, that's not the only "iPhone" around, and a Chinese court recently ruled against Apple in its
trademark dispute
with a leather-goods company producing its own IPHONE products.
China's Xintong Tiandi Technology registered the name IPHONE – all in caps – back in 2007, when Apple's iPhone was just making its debut in the West. It would still be a couple years before Apple formally brought an iPhone to China, and that delay gave Xintong Tiandi the head start it needed to establish its brand.
Apple first started fighting back against Xintong Tiandi's IPHONE bags, cases, and purses in 2012, and in the years since has lost multiple legal battles. Part of Apple's difficulty there has been its inability to convince Chinese authorities that its own iPhone trademark was well-known domestically prior to Xintong Tiandi's use of the IPHONE brand.
Those failures to re-secure the iPhone name have driven Apple to file appeal after appeal, and a few weeks back the Beijing Municipal High People's Court rejected Apple's final motion to retain control of "iPhone."
As a result, Xintong Tiandi is free to keep on making all the IPHONE bags it chooses. The company's trademark only extends to leather goods, so it's not like we're about to see shameless IPHONE knockoff smartphones – at least not from this firm.
This setback is just the latest in Apple's ongoing struggles over trademarks around the world. Back in 2012,
Apple was forced to pay $60 million
to get the rights to "iPad" in China, and shortly thereafter we saw
Apple lose a fight in Mexico
over the "iFone" brand.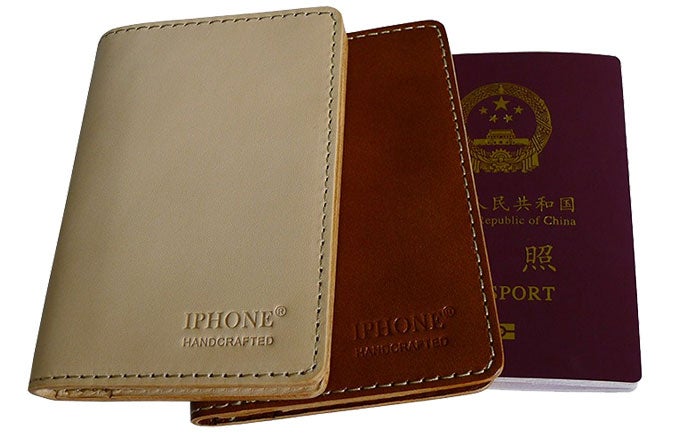 source:
Legal Daily
(translated) via
The Verge