Apple pays $60 million to settle suit with Proview and to keep Apple iPad name in China
23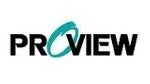 With all of the legal battles that Apple is involved in, at least one is over. The Cupertino based firm has agreed to pay $60 million to Proview for the rights to use the iPad name in China. The agreement was signed last week and confirmed during a court hearing on Monday morning. It will take
as long as two weeks for the "iPad" name to be officially moved over to Apple
by the Chinese national trademark authority. According to Mr. Xie, a lawyer at the Grandall Legal Group in Shenzhen, China, which represented Shenzhen Proview Technology, Proview considers the $60 million payment to be o.k., but not "large". That makes sense considering that
Proview was seeking $2 billion dollars originally
.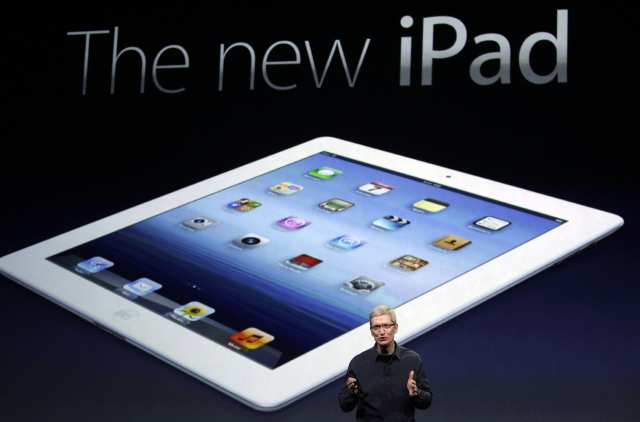 Apple now has the rights to the iPad name in China
The testimony in the cased revealed that Apple had hired British attorneys to set up a company, IP Application Development, that would buy the iPad name around the world. Apple paid just £25,000 to Taiwan based Proview Technology for their rights to the iPad name in various countries. When Apple launched the tablet world wide with great success, Proview said that Apple had purchased the rights to the iPad name from Proview's Taiwan branch
which did not include rights to use the name in China
, which were held by Shenzhen Proview Technology. The latter company sued Apple for trademark infringement inGuangdong provincial court. At various times,
the Chinese court ruled that Proview owned the trademark in China
, a U.S. Court
threw out Proview's attempt to move the battle to the U.S. legal system
, and
Proview's creditors claimed that they owned the trademark
.
Now, with the announcement made by the Guangdong High People's Court in Guangzhou on Monday, the litigation is over.