Man arrested for hacking CIA Director's email account after posing as a Verizon technician
16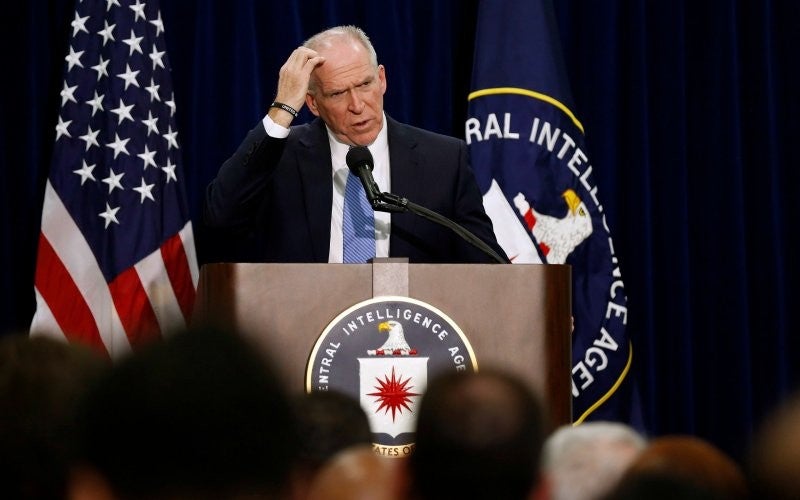 We strive to overcome all security problems that the mobile industry is affected by, but they only become bigger as technology evolves. One thing is sure, if someone really wants to hack you, there's a big chance that that person will succeed if he or she is creative enough.
If you've never heard of a group of hackers called
Crackas with Attitude
, then it's time to learn a bit about them. While it's unclear how many members this group has, the authorities in two countries (UK and US) managed to apprehend five of them and they're all teenagers.
Andrew Otto Boggs, also known as
INCURSIO
, as well as Gray Liverman, aka
D3F4AULT
, have been arrested earlier this week in the United States. The two men are accused of hacking into the private email accounts of US intelligence officials, including that of CIA Director John Brennan.
The group also managed to hack into the accounts of Mark Giuliano, a former FBI deputy director, and Amy Hess, the FBI executive assistant director for science and technology. In fact, there are many more high-profile officials on the victim list, which were targeted by the group for their involvement in various cases including that of whistleblower Snowden.
In case you're wondering what's this got to do with the telecommunication world, here is how they managed to get into the private emails of all these officials.
According the interviews the hackers have given to reporters, one of the group's members, Cracka, gained access to CIA Director John Brennan account by … posing as a Verizon technician. But he didn't trick Brennan into giving his account number, password and other details, no.
He managed to outsmart Verizon's tech-support team into revealing all the information he needed to lock Brennan out of his account. Obviously, he exposed many sensitive details he found on Brennan's email account, including the form the CIA Director filled out to receive his top-secret security clearance, a 47-page document that contains personal details.
The method used by the group relies on "social engineering" to gain access to the victim's social media and email accounts, as well as phone, it does not rely on computer skills at all.
So, whatever you do to protect from hackers, know that if hacks you, it's not always your fault. Third-parties might be tricked into revealing your personal information to these persons.