Major US city bans smartphone use by pedestrians while crossing the street
14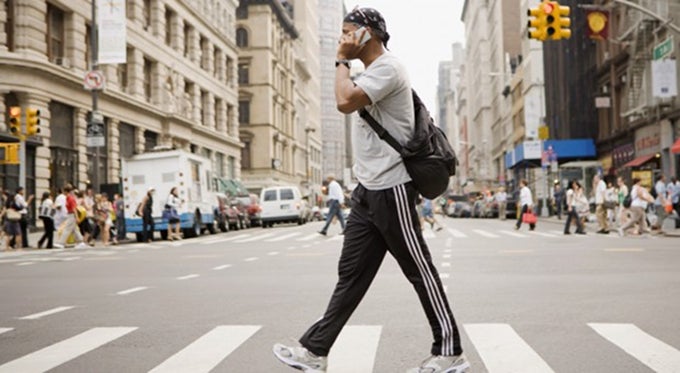 Using the smartphone while driving is already banned in many countries across the globe, but there aren't many places where pedestrians can't use their handsets while walking. It appears that Honolulu, the largest city in Hawaii, will be among the first to impose a ban on the use of phones at crossroads.
Honolulu's Mayor Kirk Caldwell signed a bill that is meant to prevent "
smartphone zombies
" from injuring themselves while trying to cross the street, Reuters reports.
The new legislation was passed recently and will take effect starting October 25. Pedestrians found guilty of using their smartphones while crossing the street after that date will be fined between $15 and $99, depending on how many times they've been caught by the police breaking the law.
According to Caldwell, the new legislation is supposed to protect pedestrians too addicted to their smartphones from being hit by cars while crossing the street.
We hold the unfortunate distinction of being a major city with more pedestrians being hit in crosswalks, particularly our seniors, than almost any other city in the county.
Obviously, there are people who argue that the new law issued recently in Honolulu would infringe on personal freedom and is too intrusive. They recommend instead that the citizens be educated about "
responsible electronics usage
."
Recommended Stories