MWC 2015: here's what to expect
10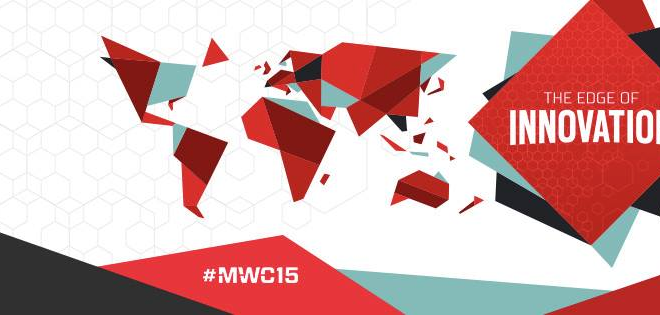 The Mobile World Congress 2015 kicks off soon (March 1st is when all major announcements should take place), and it promises to live up to its name of the biggest mobile show for the year as it is expected to introduce us to the high-profile flagships from many of the biggest phone companies.
We already know what the big stars of MWC 2015 will be: the Samsung Galaxy S6 and HTC One M9, but those are far from the only newcomers. Rumors speculate that Samsung might release a version of the Galaxy S6 with a wrap-around edge display (or that could just be the S6 itself), and HTC is said to bring two flagships with identical specifications, but a different size (a regular, 5"-ish one and a phablet-sized one). Then, we've seen Lenovo tease a whole new family of four Android devices, and many other companies will bring their latest and greatest.
Good news is that all of the companies are expected to unveil new phones that run on Android 5.0 Lollipop, a big change over KitKat in both looks and performance speeds. We already know a lot about these expected MWC 2015 new smartphones, so if you want to know more about what's coming up, just take a look right below.
Samsung
Rumors so far say that the Galaxy S6 will feature a 5.1-inch display (some say that it will have a Quad HD resolution), a Samsung-made octa-core Exynos system chip, but the big focus seems to be on the camera. After all, Samsung itself released a teaser of the new shooter in the Galaxy S6 setting expectations high. We came away impressed with what the Galaxy Note 4 offered, and we're looking forward to see how Samsung tops itself in this regard.

HTC
The HTC One M9 is expected to come with a 5-inch, 1080p display, and it will most probably be powered by Qualcomm's 64-bit Snapdragon 810 chip. We expect 3GB of DDR4 RAM to make a debut for the first time in an HTC device. The battery is tipped to be a 2,840mAh unit.
One of the more interesting aspects of the specs sheet is the expected inclusion of a regular 20MP rear camera in favor of the generally under-performing UltraPixel camera that graced both the HTC One (M7) and (M8). The camera sensor, in particular, is expected to be 1/2.4" in size and made by Toshiba. As far as the front-facing shooter is concerned, we expect the One M9 to sport an UltraPixel snapper, though, which is fine considering its performance in low-light situations.
Lenovo
Lenovo is expected to unveil a whole new family of four at MWC: the Lenovo Vibe X3, S1, P1 and P1 Pro. An image of the four devices has leaked out and we expect them all to run on the latest Android 5.0 Lollipop but further details are yet unknown.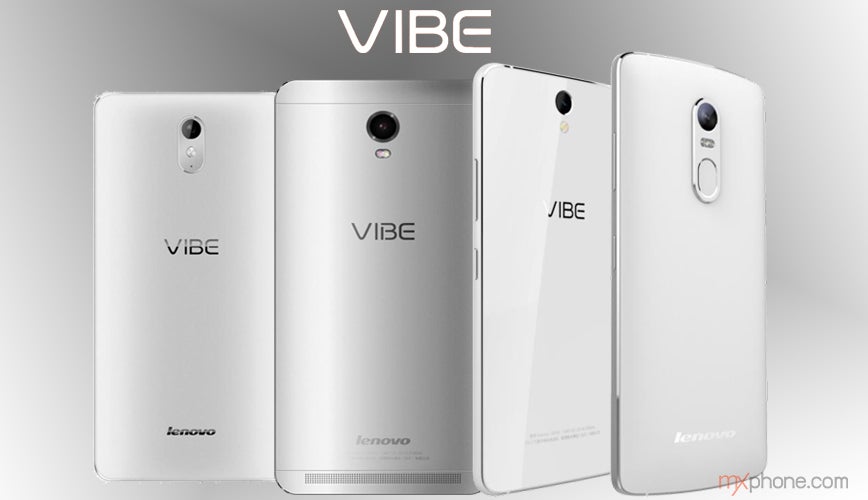 LG
LG sticks to a summer schedule, which means it will not have a big phone announcement at the Mobile World Congress, but that does not mean that it won't have anything to show. A new stylish, all-metal smartwatch, the LG Watch Urbane, will make its official debut in Barcelona, and we're looking forward to looking at it.
Huawei
It looks like we will see the X1 successor at this year's MWC, named Honor X2 this time. The X2 will have a 1080p screen, octa-core Kirin 925 chipset, and 3 GB of RAM. The pricing is pegged to start from 1999 yuan, which translates to about $320 - a pretty decent tag for what the phablet would offer to the big-screen-and-fashion-looks crowd.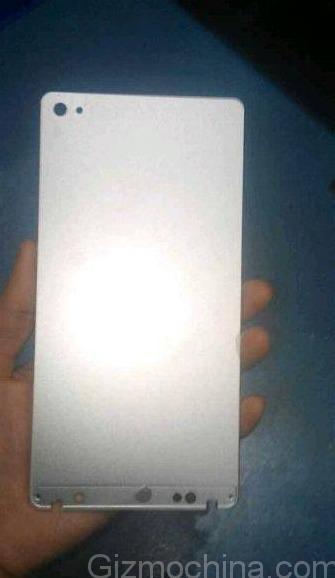 Project Ara
Project Ara, the first truly modular smartphone is one of Google's ambitious moonshot plans, and after years in the lab, we expect to finally get to see a fully-functional Ara on display at MWC 2015. A few big companies have already announced that they will make modules for Project Ara. The whole idea is to be able to have separate blocks for things like the processor, memory, camera, and so on, so that you can upgrade the phone part by part.