MWC 2015: here's what to expect from HTC
18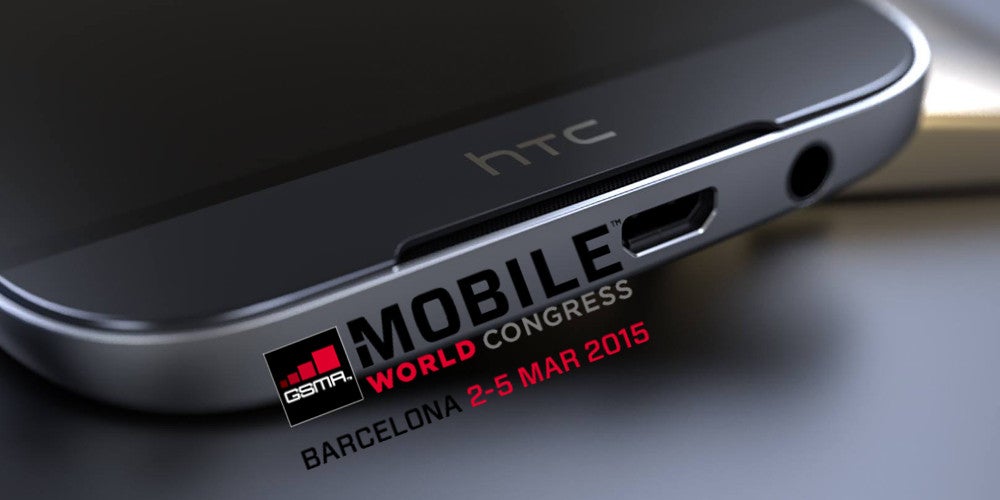 With MWC 2015 just around the corner, we turn our heads towards the larger names in the industry and summarize what they are expected to officially announce at one of the bigger and more important exhibitions for the whole year. The Taiwan-based HTC is, undoubtedly, one of the usual suspects that normally has our full attention when it comes to new products or something of this ilk. Naturally, we are quite excited for HTC's presence at MWC 2015, and we have all the right reasons to be - we already know what the maker has in store for us (wink, wink, One M9, wink!), but who knows, it might take us by surprise with something new and not-so-expected!
HTC One M9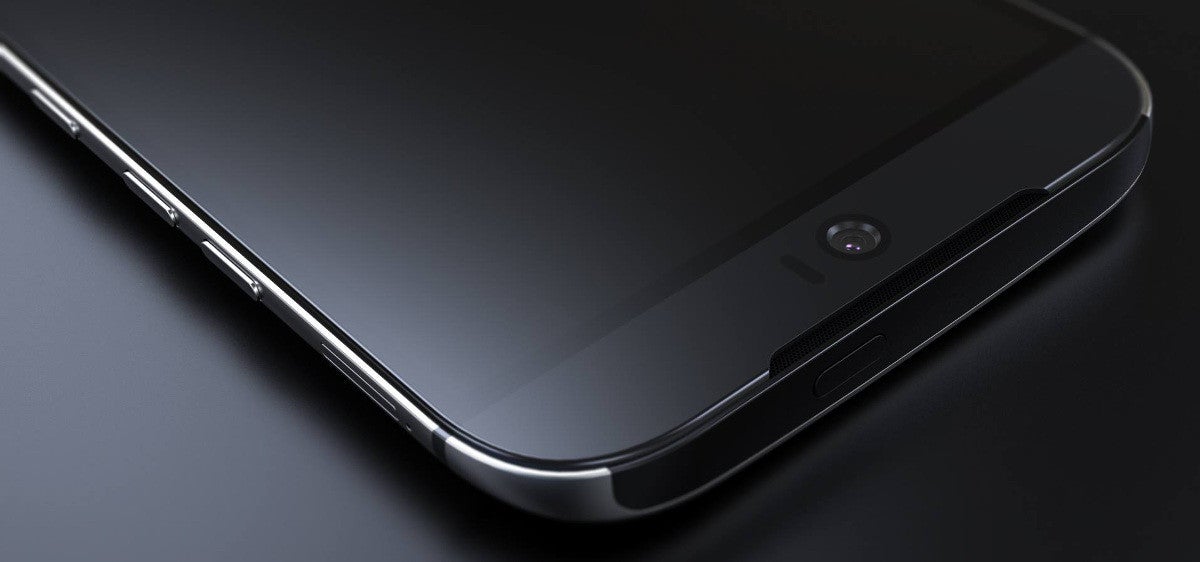 No, we have not made a typo, HTC is indeed expected to
nix the parentheses
and name its next flagship the One M9. We also know for certain that the handset will be unveiled on March 1,
just a few hours
before Samsung introduces its next Galaxy flagship (it will be quite an eventful day!). The device will be almost certainly keeping the general design language of the
One (M8)
, though it will even more streamlined and sleek. That means we'll once again feel the unmistakable exquisite touch of cold aluminum in our hands. We've also heard that the One M9 will be slightly smaller than the One (M8), coming with both thinner side bezels and smaller top and bottom front frames (which will still house a duo of front-facing speakers, this time made by Bose).
Apart from the name and the announcement date, we also seem to have a pretty good idea of what hardware the One M9 will parade. It's expected to come with a 5-inch,
1080p
display (though we shouldn't entirely rule out a pixel-dense QHD one), resulting in a pixel density of 441ppi. It will most probably be powered by Qualcomm's 64-bit Snapdragon 810 chip. We expect 3GB of DDR4 RAM to make a debut for the first time in an HTC device. The battery is tipped to be a 2,840mAh unit.
One of the more interesting aspects of the specs sheet is the expected inclusion of a regular 20MP rear camera in favor of the generally under-performing UltraPixel camera that graced both the HTC One (M7) and (M8). The camera sensor, in particular, is expected to be 1/2.4" in size and made by Toshiba (we've
seen some alleged camera samples
). As far as the front-facing shooter is concerned, we expect the One M9 to sport an UltraPixel snapper, though, which is fine considering its performance in low-light situations.
If you are curious what the device will probably look like, take a gander at the renders below.
HTC One M9 Plus (Prime/Ultra)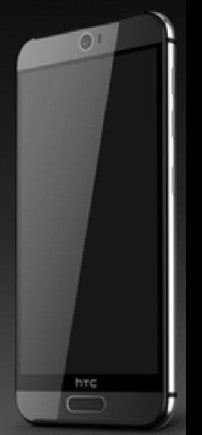 HTC One M9 Plus, imagined by an artist
Take the following with a grain of salt, but we've also heard that HTC is reportedly prepping to unveil not one but two version of its One M9 flagship. We already talked about the regular one; the second, on the other hand, is said to be a larger and ever-slightly spec'd-up version of the device. "Plus", "Prime", and "Ultra" have been among the more frequently mentioned dnames for it.
It's expected to be quite similar specs-wise, yet a 5.5-inch, Quad HD display might be among the show-stopping features of this rumored HTC phablet. This phablet might also score a Duo camera at its back. Another difference is the suggested presence of a fingerprint scanner on the large One M9's specs sheet. Judging from the company's only (for now) device with such a functionality, the HTC One Max, it might be positioned at the back. Larger size means more room for activities. That's why we won't be surprised if the HTC One M9 Plus/Prime/Ultra flaunts a larger battery than its toned-down variation.
We are not quite sure that HTC will indeed woo us with two versions of its upcoming flagship, similar to what Apple did last with the iPhone 6/6 Plus and somewhat similar to Sony with its Xperia Z3 and Xperia Z3 Compact.
HTC Petra
HTC is one of the larger manufacturers that have not yet released a smartwatch, smart fitness band, or another representative of the ilk. THere have been rumors about the device in question, but recently we heard some pretty solid-looking specs and release date. Codenamed the Petra, HTC's wearable might end up being a smartband, as it allegedly comes with a flexible, 1.8-inch PMOLED display with a resolution of 32х160 pixels, hinting us of its rectangular character.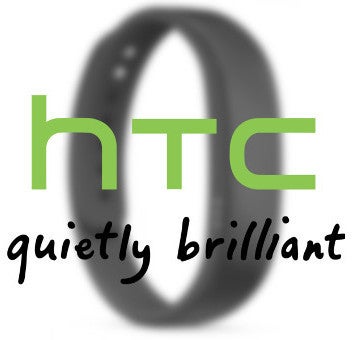 Moving on to the rest of the specs, the wearable will be powered by a ST Micro STM32L151 chipset, will come with Bluetooth, GPS, POGO Pin, USB support. The built-in battery is tipped to provide up to 3 days of battery life. The HTC Petra is said to work with Android 4.4 or higher and iOS 7.0 or higher, as is not expected to run on the Android Wear platform, but a custom version of RTOS (Real-Time Operating System) developed by HTC itself.
Nothing is known about the design, but it's speculated that the device will be both water-resistant in accordance with the IP57 standard and MIL-STD-810G (Test Method 516.6)-certified, which means that it will be shock-proof.
We are not entirely sure if it will make an appearance at MWC, but if the Taiwan-based manufacturer is indeed poised to release a smart gadget, the moment seems quite right.
Other products
Of course, over the past few months we've heard numerous rumors about many other mysterious HTC devices that might arrive sometime in early 2015. There are no indications that this will happen at MWC, but we should have in mind that the manufacturer might be prepping a
Nexus 9-like tablet
or
another wearable
. Who knows, there might be a slight refreshment across the rest of the product portfolio with a new mid-ranger or an entry-level handset, or even another accessory similar to the HTC Re camera. However, we have almost no reasons whatsoever to believe that this will happen during the upcoming major expo.